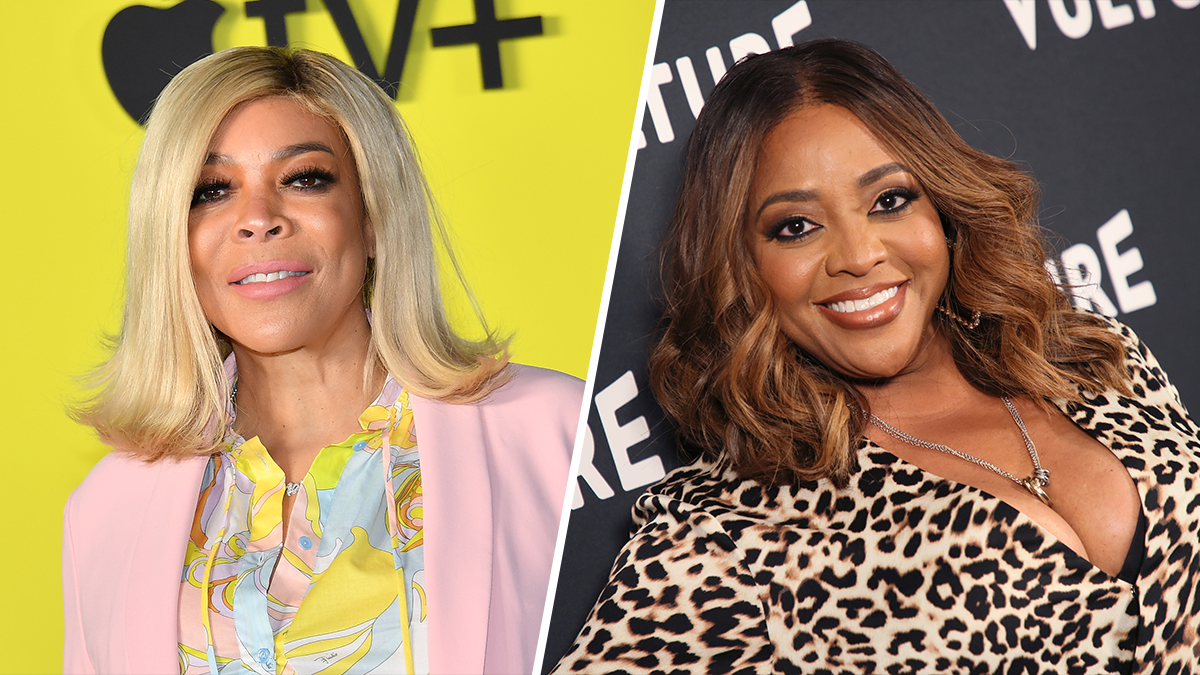 "The Wendy Williams Show" will end because of Williams' prolonged health-related absence and be replaced this fall with a show hosted by Sherri Shepherd, the producer of both TV programs said Tuesday.
The new daytime show, crisply titled "Sherri," will "inherit" the time slots on Fox owned-and-operated stations that have been the backbone of Williams' nationally syndicated talk show since 2008, producer and distributor Debmar-Mercury said.
"Since Wendy is still not available to host the show as she continues on her road to recovery, we believe it is best for our fans, stations and advertising partners to start making this transition now," company co-presidents Mort Marcus and Ira Bernstein said in a statement.
"We hope to be able to work with Wendy again in the future, and continue to wish her a speedy and full recovery," the executives said. They also expressed their "great love and affinity for Wendy" and admiration for her success.
The company declined to comment further on her recent health issues, which Williams herself has not discussed other than in generalities. Howard Bragman, a spokesman for Williams, said he had nothing to add to the announcement.
Click here to read more.
SOURCE: NBC New York, Lynn Elber