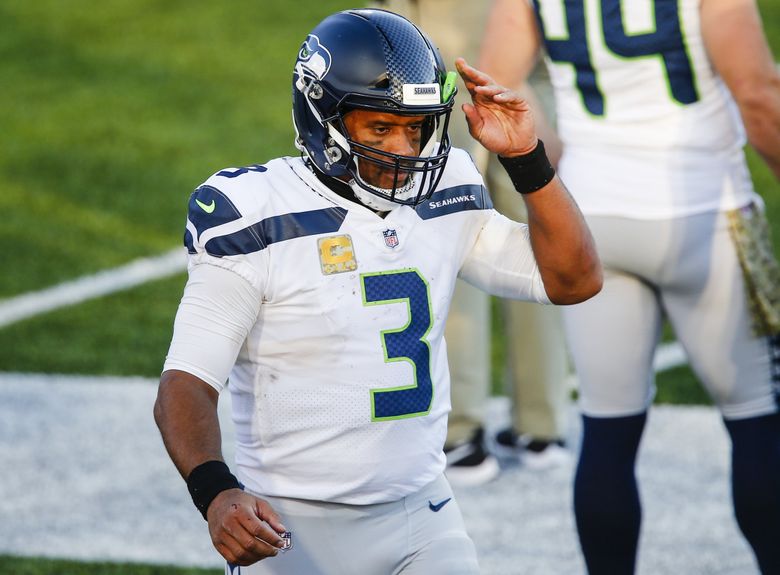 Last offseason, the NFL saw unprecedented movement at the quarterback position.
Between the Los Angeles Rams trading for Matthew Stafford, and sending Jared Goff back to Detroit as part of the blockbuster, and the Indianapolis Colts poaching Carson Wentz from Philadelphia, it was a groundbreaking offseason.
To a lesser extent, the likes of Ryan Fitzpatrick, Mitchell Trubisky, Sam Darnold, Teddy Bridgewater, Tyrod Taylor and Andy Dalton all changed teams.
By signing Ryan Fitzpatrick, formerly of the Miami Dolphins, the Washington Commanders played a role in the sweepstakes. If you haven't heard, they're back in the market for a QB after Fitzpatrick suffered a dislocated hip in Week 1 and Taylor Heinicke underwhelmed as a backup.
While Aaron Rodgers and Derek Carr feel like pipe dreams at this point, Seahawks superstar Russell Wilson actually feels attainable.
Click here to read more.
SOURCE: Fan Sided, Jerry Trotta