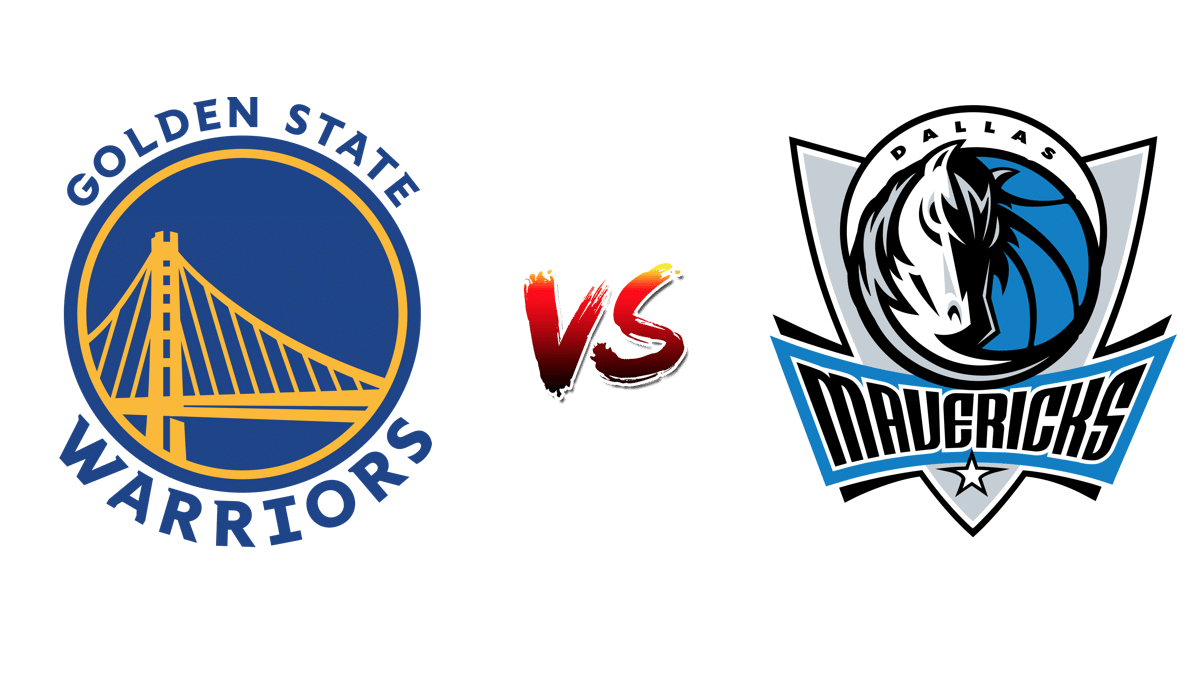 The Golden State Warriors take a 1-0 lead over the Dallas Mavericks in the Western Conference finals with an emphatic 112-87 win in Game 1 on Wednesday night. They are now 7-0 at home in the playoffs, and will look to remain perfect in Game 2, which is set for Friday night.
After a competitive start to the game, the Warriors grabbed the lead in the middle of the first quarter and never trailed again. Coming out of the break, Stephen Curry caught fire and led a 10-0 run to fully break things open. The onslaught continued throughout the second half as the Warriors led by as much as 30. Curry finished with 21 points, 12 rebounds and four assists to lead a balanced Warriors attack that had seven double-figure scorers.
Luka Doncic had 20 points, seven rebounds and four assists to lead the Mavericks in defeat. This was one of the worst offensive performances of the playoffs for the Mavs as they shot 36 percent from the field and a brutal 11 of 48 from 3-point land.
Click here to read more.
SOURCE: CBS Sports, Jack Maloney