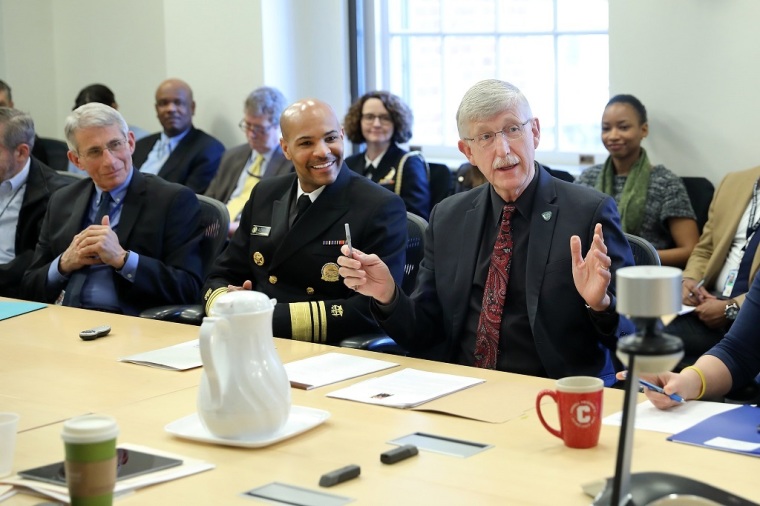 The evangelical director of the National Institutes of Health answered some of the common concerns tied to the COVID-19 vaccines in a new podcast for the National Association of Evangelicals in which he urged Christians to take part in the vaccine rollout.
In a Friday conversation with NAE President Walter Kim, the pastor of Trinity Presbyterian Church in Charlottesville, Virginia, NIH director Francis Collins weighed in on the ethical dilemmas some are expressing about the recently unveiled coronavirus vaccines.
Collins, the author of The Language of God: A Scientist Presents Evidence for Belief and founder of The BioLogos Foundation, offered that Christians should approach the current public health crisis to not only call upon God for help but also to recognize that God calls Christians to be part of the solution.
Click here to read more.
SOURCE: Christian Post, Brandon Showalter