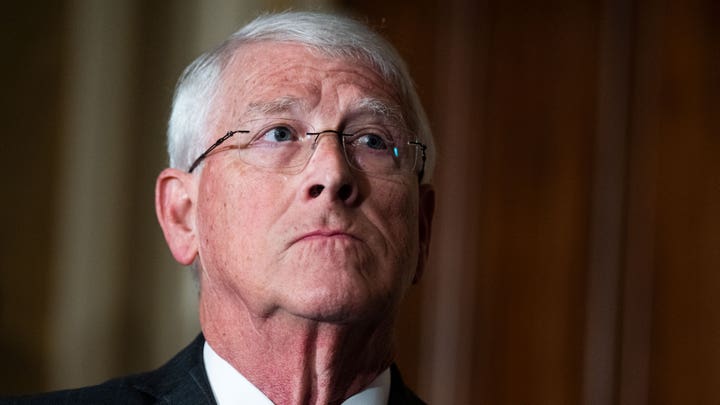 SOME SENATORS CONFRONT WOKEISM IN THE PENTAGON AS MILITARY RECRUITS, READINESS, AND MORALE DECLINE. Daniel Whyte III, President of Gospel Light Society International, who has been preaching the long-running series WOKEISM: THE BLOB OF BEELZEBUB, says Wokeism is Deceptionism, Demonism, and Deathism. Wokeism leads to sadness, low morale, loneliness, depression, nihilism, suicide, death in another way, and death to organizations. The U.S. government does not realize it, but by allowing the abomination of homosexuality and homosexual marriage, transgenderism, and the WOKE agenda into the military, they have caused the enemies of the U.S. to smell blood. God has allowed the U.S. military to weaken because of the disobedience, rebelliousness, and sin of the government colluding with the Church to ordain, sanction, and promote homosexuality, homosexual marriage, transgenderism, and the WOKE agenda, and other such evil in the country and now in the military. So don't be surprised with China, Russia, Iran, North Korea, and other nations challenging America on every front, which Whyte predicted would happen over twelve years ago in a little chapel room on a Saturday evening.
EXCLUSIVE: Senate Republicans are prepping for a confrontation with officials from the Department of Defense over the "woke" policies being implemented into the U.S. military as personnel readiness and morale continue to plummet.
Senate Armed Services Committee Ranking Member Sen. Roger Wicker, R-Miss., will deliver a speech Thursday on the floor of the Senate that, according to one Republican aide, will focus on how a "woke" Department of Defense is affecting recruitment, morale and readiness in the military, and preventing it from being a strong enough force to deter growing threats from China.
"The U.S military is the largest, most diverse engine of social mobility in the country. It is the most successful civil rights program in the world," Wicker is expected to say, according to excerpts provided to Fox News Digital.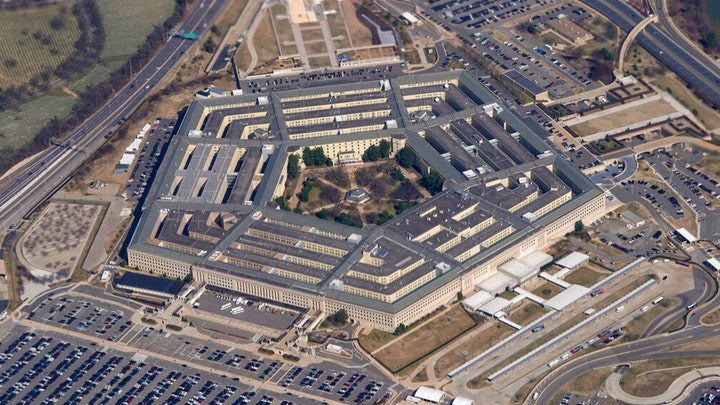 "If you look at the policies the Department of Defense is promoting, you would be forgiven for thinking our forces are today under a cloud of segregation and extremism. The mission of the U.S. military is to deter real wars, not to wage culture wars within the ranks," he is will continue.
Source: Foxnews
To read more, click here: https://www.foxnews.com/politics/senate-gop-confrontation-woke-pentagon-military-readiness-morale