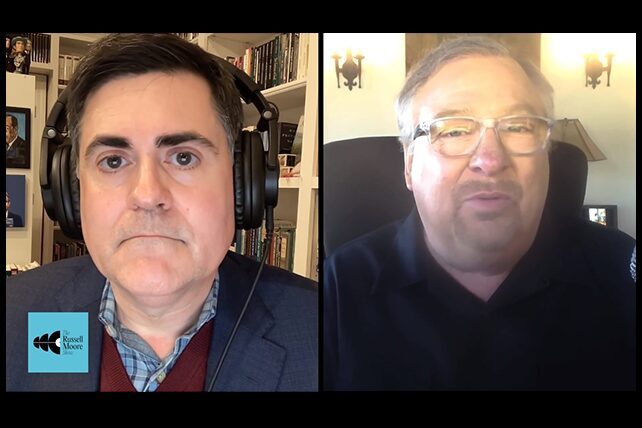 DAVID MORRILL GOES OFF ON RICK WARREN AND RUSSELL MOORE AS WARREN DEFENDS WOMEN PASTORS (HE AND RUSSELL MOORE KNOW BETTER); VOWS TO APPEAL DISFELLOWSHIP FROM THE SOUTHERN BAPTIST CONVENTION 
Perhaps no single individual has done as much to stunt the spiritual growth of and sear the modern American evangelical conscience than Rick Warren. With his Peter Drucker-mentored corporatization of the church, his Schuller-inspired, man-pleasing "gospel," and his endless ability to taint every would-be solid minister from John Piper to Al Mohler on his way to becoming the king of dollar store, bargain bin Christianity, Rick Warren's career has been nothing short of infamous. Warren's brand of cheap, biblically-devoid, "I'm lovin' it" Christianity has been the junk food that fattened up the American McChurch with so many empty spiritual calories that, even if we knew the race we were supposed to run many of us couldn't do it.
In the wake of Warren's Saddleback Church being (surprisingly) disfellowshipped by the Southern Baptist Convention for their blatant disregard for the scriptural (and Baptist Faith and Message) teaching on the office of pastor, Warren joined his fellow former SBC interloper Russell Moore to discuss his supposedly changed beliefs on the topic. No Rick Warren appearance would be complete, of course, without his signature Bible-twisting, patronizing abuse of language, and a healthy dose of Trump-esque narcissistic puffery, and Warren didn't disappoint.
Source: Protestia
To read more, click here: https://protestia.com/2023/03/12/rick-warren-says-denying-women-the-pastorate-is-racist-and-saddleback-will-appeal-disfellowship-to-fight-the-inquisition/