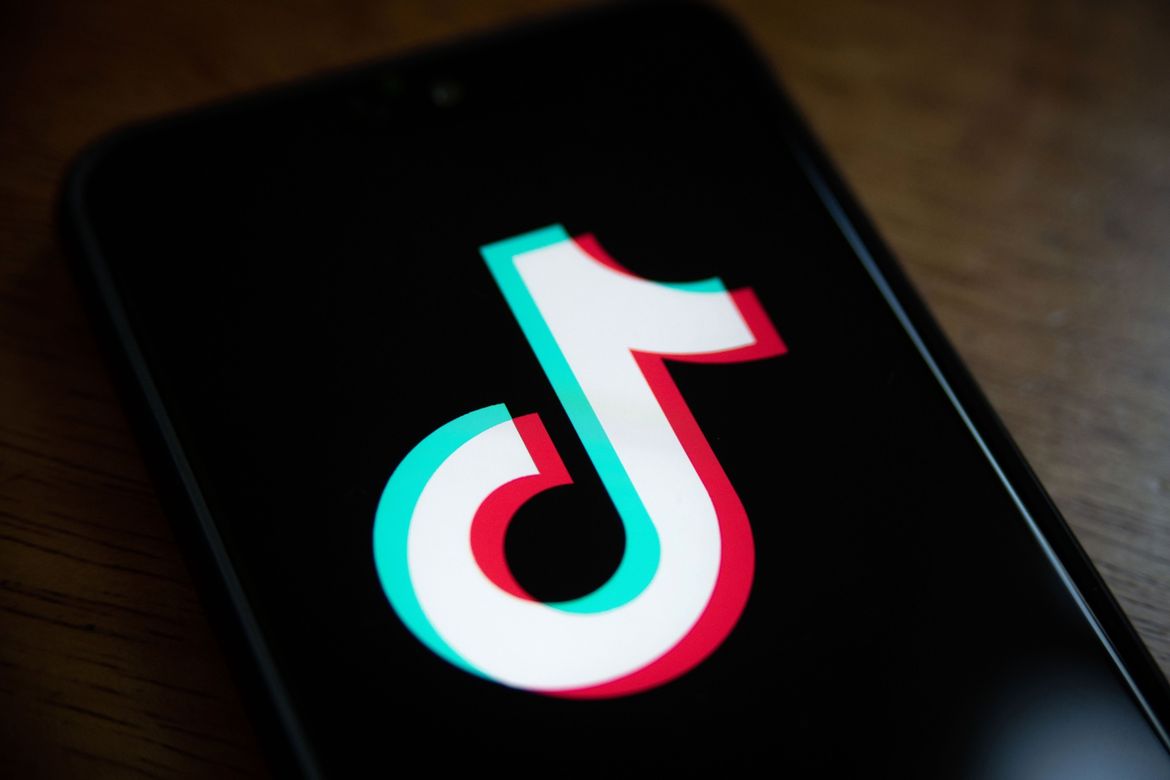 SCHOOL DISTRICTS SAY SOCIAL MEDIA MUST BE HELD ACCOUNTABLE FOR THE NUMBER OF STUDENTS WANTING TO COMMIT SUICIDE. SCHOOL DISTRICTS ARE FILING LAWSUITS AGAINST SOCIAL MEDIA COMPANIES FOR THE TOLL ON STUDENTS MENTAL HEALTH. Daniel Whyte III, President of Gospel Light Society International, says the problem is not the internet and social media; the problem is the WOKE CHURCH! — this includes the Evangelical Church, the Protestant Church, and the Catholic Church. The Judas-Laodicean WOKE CHURCH has failed the children, the parents, the family, the school system, the government, the nation, and the world by adopting a demonic WOKE worldview that has colluded with the government to ordain, sanction, and promote the abomination of homosexuality and the demonic WOKE agenda, which is the main reason young people are suicidal because WOKEISM is DECEPTIONISM which is DEMONISM which is DEATHISM and causes young people to believe that the WOKEISM that has been sold to them by pastors, public school teachers, and government officials is a lie. Once that happens, they become confused, they become sad, they feel lonely, and they become depressed. Then they get into the stage of nihilism, where nothing matters to them anymore, and once they get into the stage of nihilism, they are on dangerous ground as this leads to suicide. The devil is the one who leads people to commit suicide, and he actually pushes the young person and even some older people off the cliff because he is a murderer from the beginning. Just like television and radio are tools in the hands of sinful human beings, so are the internet and social media. Television, radio, the internet, and social media can be used for immense good or immense evil.
School districts across the country are increasingly taking on social media, filing lawsuits that argue Instagram, Snapchat, TikTok and YouTube have helped create the nation's surging youth mental health crisis and should be held accountable.
The legal action started in January, with a suit by Seattle Public Schools, and picked up momentum in recent weeks as school districts in California, Pennsylvania, New Jersey and Florida have followed. Lawyers involved say many more are planned.
San Mateo County, home to 23 school districts and part of the Silicon Valley in northern California, filed a 107-page complaint in federal court last week, alleging that social media companies used advanced artificial intelligence and machine learning technology to create addictive platforms that cause young people harm.
"The results have been disastrous," the filing asserts, saying more children than ever struggle with their mental health amid excessive use of the platforms. "There is simply no historic analog to the crisis the nation's youth are now facing," it said.
The suit points to recent data from the Centers for Disease Control and Prevention showing climbing rates of depressive symptoms and suicidal thoughts among the nation's high school students. The increasing popularity of social media, it contends, "tracks precisely" with a youth mental health decline. It quotes President Biden's remarks in his State of the Union address that tactics used by social media companies are an "experiment they are running on our children for profit."
San Mateo County Superintendent of Schools Nancy Magee said in an interview that rampant social media use has left a mark on schools, to the point where administrators have observed a spike in mental health emergencies during the school day. There have been "very serious" cyberbullying incidents related to social media – with content "nearly impossible" to get the companies to take down – and school threats that have kept students at home, she said.
Magee also pointed to other harms – for example, vandalism in high school bathrooms during what was called the "Devious Lick Challenge." Students across the country stole soap dispensers, flooded toilets, shattered mirrors – then showed off their stunts on TikTok.
"The social media companies create the platforms and the tools but the impacts are felt by schools, and I would really like to see an understanding of that," Magee said. "And then that the education community receives the resources in both people and tools to help support students adequately."
Social media companies did not directly comment on the litigation but in written statements said they prioritize teen safety and described measures to protect young users.
TikTok cited age-restricted features, with limits on direct messaging and livestreams, as well as private accounts by default for younger teens. It also pointed to limits on nighttime notifications; parental controls, called Family Pairing, that allow parents to control content, privacy and screen time; and expert resources, including suicide prevention and eating disorder helplines, directly reachable from the app.
YouTube, which is owned by Google, has Family Link, which allows parents to set reminders, limit screen time and block certain types of content on supervised devices, said spokesperson José Castañeda. Protections for users under 18 include defaulting uploads to private and well-being reminders for breaks and bedtime.
Meta, which owns Instagram, said more than 30 tools support teens and families, including age-verification technology, notifications to take regular breaks and features that allow parents to limit time on Instagram. "We don't allow content that promotes suicide, self-harm or eating disorders, and of the content we remove or take action on, we identify over 99% of it before it's reported to us," said Antigone Davis, Global Head of Safety of Meta.
Snapchat said its platform "curates content from known creators and publishers and uses human moderation to review user generated content before it can reach a large audience." Doing so "greatly reduces the spread and discovery of harmful content," a spokesperson said, adding that Snapchat works with mental health organizations to provide in-app tools and resources for users.
The first of the lawsuits, filed Jan. 6 for Seattle Public Schools, said research shows that the social media companies "exploit the same neural circuitry as gambling and recreational drugs to keep consumers using their products as much as possible" and that social media is so popular it is used by 90% of those ages 13 to 17. One study showed users check Snapchat 30 times a day, it said. Nearly 20% of teens use YouTube "almost constantly," it said.
Source: spokesman, Donna St. George
To read more, click here: https://www.spokesman.com/stories/2023/mar/19/school-systems-sue-social-media-companies-for-unpr/