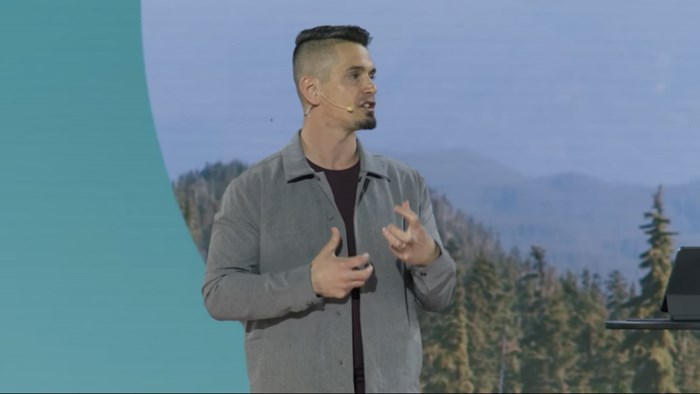 ANOTHER ONE BITES THE DUST?!! ANOTHER ANDY, ANDY WOOD, PASTOR OF SADDLEBACK CHURCH, PROMOTES AND PARTNERS WITH THE PRO-HOMOSEXUAL MINISTRY "EMBRACE THE JOURNEY," WHICH IS TRAGICALLY FOCUSED ON CHILDREN. Daniel Whyte III, President of Gospel Light Society International, says, sadly, we are not surprised; this is the same Southern Baptist church that recently chose to ordain women as pastors, which always commences the slippery slope. In fact, Whyte says he believes the many churches that have gone homosexual-affirming have been influenced by pastors' wives during Jezebel pillow talk sessions and so-called women pastors' influence on pastors. Whyte does not believe this is the case with Andy Stanley; it is his opinion that it has been all Andy Stanley and not his wife at all, as Whyte believes based upon all that Andy Stanley has done, including his attacks on the Word of God, Andy Stanley is a homosexual himself or is on the down-low. Daniel Whyte III calls on Southern Baptist Convention president Bart Barber to use all his power to kick this church out of the Southern Baptist Convention immediately. It does not matter how much money this church gives to the cooperative program of the Southern Baptist Convention. Remember, "a little leaven leaveneth the whole lump." If you don't stop this now, one day, you will have a transgendered woman as a pastor of a Southern Baptist church and possibly president of the Southern Baptist Convention. Daniel Whyte III says everything he has written in the adjacent article about Andy Stanley and his "Embracing the Journey" Homosexual Unconventional Unconditional conference applies to Andy Wood of Saddleback Church.
With the revelation that Andy Stanley's North Point Community Church has gay-affirming pastors and ministries and is putting on a conference where almost all the speakers are pro-LGBTQ+, another megachurch has emerged with a similar story.
Saddleback Church, formerly led by Rick Warren and now by Andy Wood, is likewise promoting and partnering with a pro-LGBTQ ministry to offer counseling and resources to parents whose children are struggling with their LGBTQ+ identities.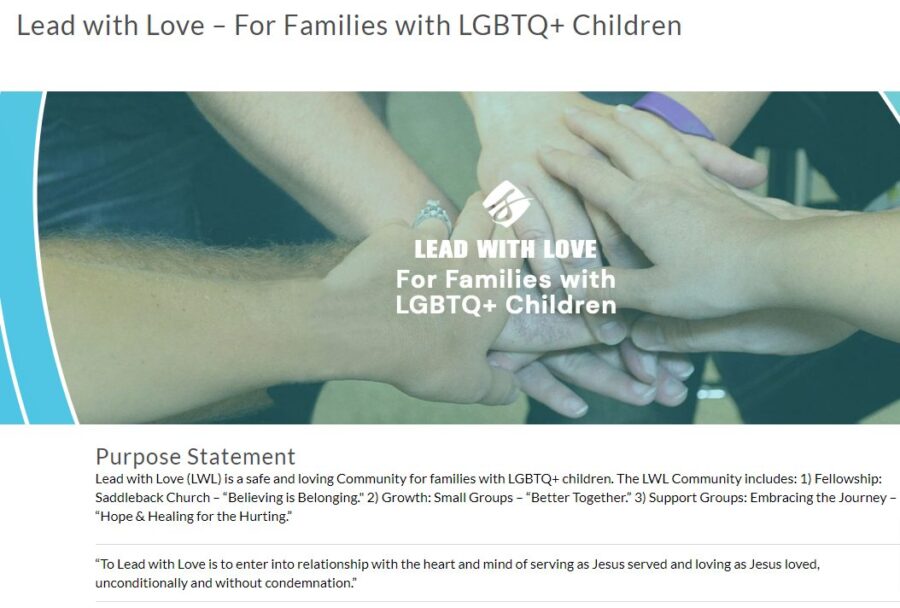 Source: Protestia
To read more, click here: https://protestia.com/2023/02/04/another-one-saddleback-church-promotes-and-partners-with-pro-lbgtq-ministry-embracing-the-journey/