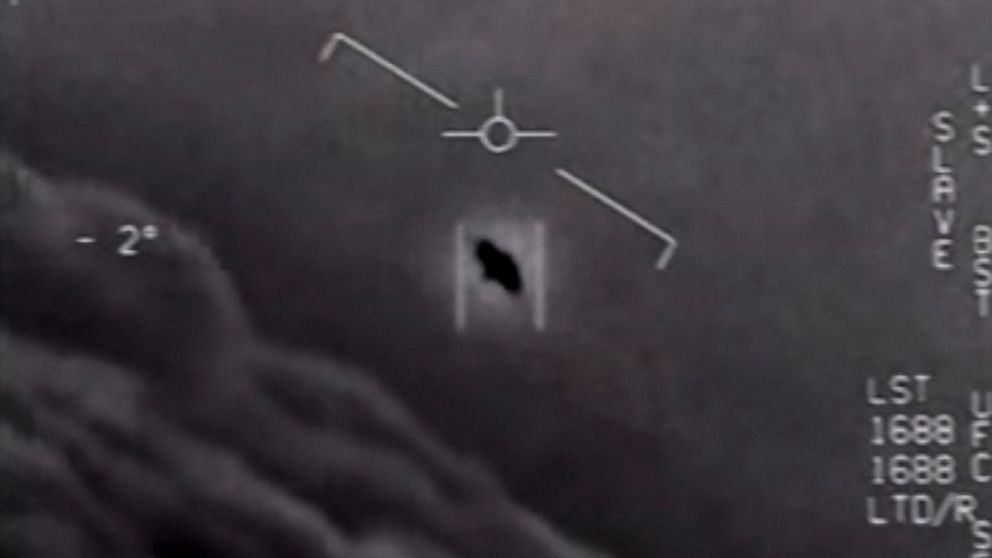 The U.S. intelligence community said Thursday that the number of UFO reports involving U.S. military personnel is increasing, "enabling a greater awareness of the airspace and increased opportunity to resolve" what is actually being reported.
Roughly half of the new incidents reported in the report had terrestrial explanations, the report said.
The increase in reporting is being partially attributed to the continuing effort to destigmatize the reporting of such incidents and focusing on the potential safety risks they could pose to U.S. personnel.
The report released Thursday by the Office of the Director of National Intelligence said that since its first June 2021 unclassified report on what are now called Unidentified Anomalous Phenomena (UAPs), it is now aware of 510 such reports.
That is significantly more than the 144 incidents reviewed in the initial report, only one of which could be explained.
Click here to read more.
SOURCE: ABC News, Luis Martinez