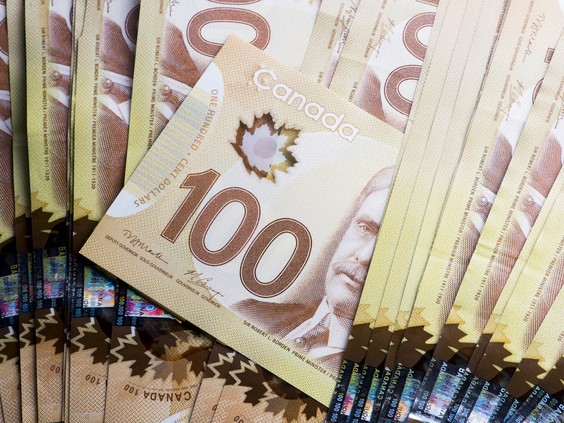 BEGINNING OF THE APOCALYPSE? CANADIANS TURN TO CASH AS A HEDGE AGAINST CHAOS IN THE WORLD. Daniel Whyte III President of Gospel Light Society International says, many Americans are doing the same and have been doing so for a while. People, unless they are rich, who are living off of credit cards and loans are not wise considering the chaos happening in the world and that will happen.
A Bank of Canada report suggests cash has become something to hoard, rather than spend.
Instead of killing cash, the pandemic might have saved it.
Canadians used bills and coins to make only 22 per cent of payments in 2021, compared with 33 per cent in 2017 and 54 per cent in 2009, according to the Bank of Canada's latest Methods of Payments Survey, a comprehensive analysis of the payments landscape that the central bank conducts every four years.
Source: Financial Post, Stephanie Hughes
To read more, click here: https://financialpost.com/news/economy/canadians-hoard-cash-hedge-against-chaos