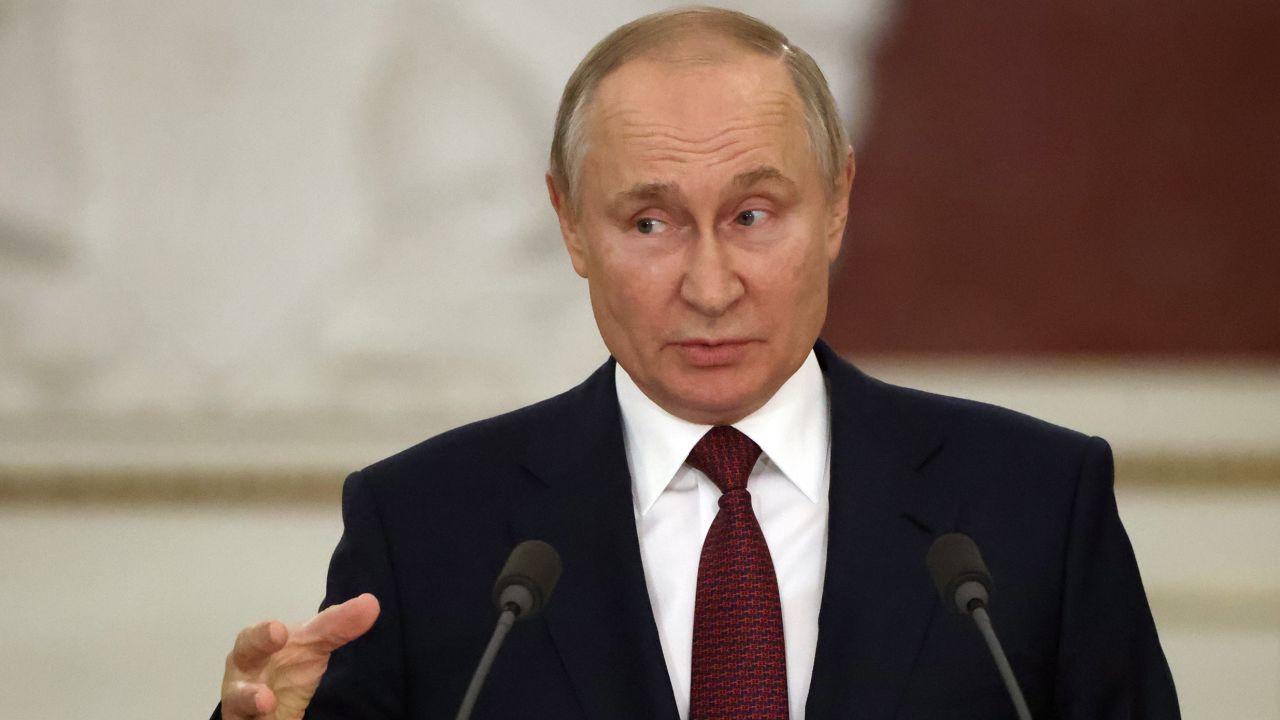 BREAKING WORLD WAR III NEWS: PUTIN CALLS FIGHTING IN UKRAINE A "WAR" FOR THE FIRST TIME IN PUBLIC
Russian President Vladimir Putin on Thursday used the word "war" to refer to the conflict in Ukraine, the first known time he has publicly deviated from his carefully crafted description of Moscow's invasion as a "special military operation" 10 months after it began.
"Our goal is not to spin the flywheel of military conflict, but, on the contrary, to end this war," Putin told reporters in Moscow, after attending a State Council meeting on youth policy. "We have been and will continue to strive for this."
Putin's critics say that using the word "war" to describe the Ukraine conflict has effectively been illegal in Russia since March, when the Russian leader signed a censorship law that makes it a crime to disseminate "fake" information about the invasion, with a penalty of up to 15 years in prison for anyone convicted.
So Putin's use of the word did not go unnoticed.
Nikita Yuferev, a municipal lawmaker from St. Petersburg who fled Russia due to his antiwar stance, on Thursday said he had asked Russian authorities to prosecute Putin for "spreading fake information about the army."
"There was no decree to end the special military operation, no war was declared," Yuferev wrote on Twitter. "Several thousand people have already been condemned for such words about the war."
A US official told CNN their initial assessment was that Putin's remark was not intentional and likely a slip of the tongue. However, officials will be watching closely to see what figures inside the Kremlin say about it in the coming days.