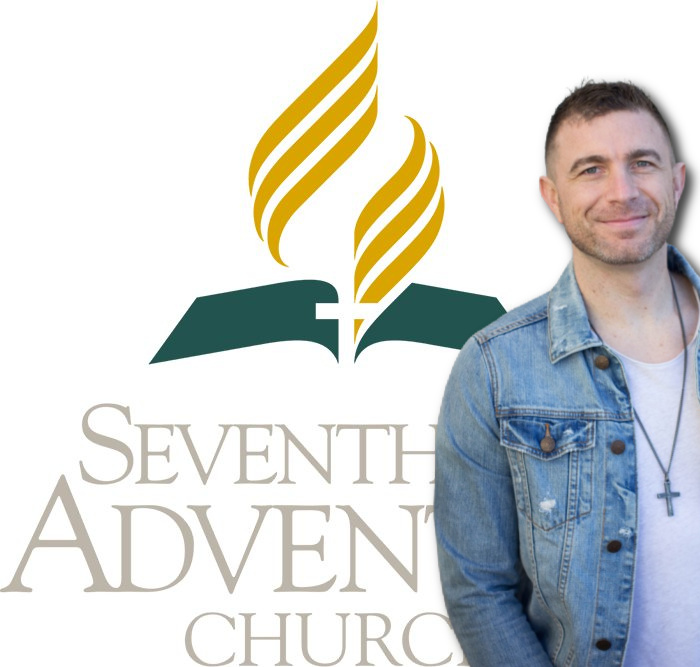 TAVNER SMITH'S VENUE CHURCH IS SOLD TO A SEVENTH DAY ADVENTIST CHURCH. Daniel Whyte III president of Gospel Light Society International, who lovingly and respectfully warned and told Tavner Smith after his gross adulterous behavior to resign immediately so that the church could be saved and flourish and grow and continue for the glory of God. After calling on Smith to do so several times, he did not take heed and now the church is kaput and the building is sold to the Seventh Day Adventists. 
Venue Church in Chattanooga used to be among the fastest-growing churches in the nation, topping 1500 people spread across four services and two locations. Then the pastor and senior leader, Tavner Smith, cheated on his wife, divorced her, and subsequently had an illicit affair with his worship leader/ personal assistant.
This resulted in a mass exodus of staff and congregants. Attendance is down an estimated 95%, and the church filed for bankruptcy, hoping to hold on to its church building. With the news of their implosion, several churches sought to buy the property and building, including RockPoint Church, but in the end, Tavner Smith found a savior of sorts: a Seventh-Day Adventist (SDA) church.
They made the new building announcement on their Facebook page.
Source: Protestia
To read more, click here: https://protestia.com/2022/12/17/tavner-smiths-venue-church-sold-to-seventh-day-adventists-who-were-renting-building/