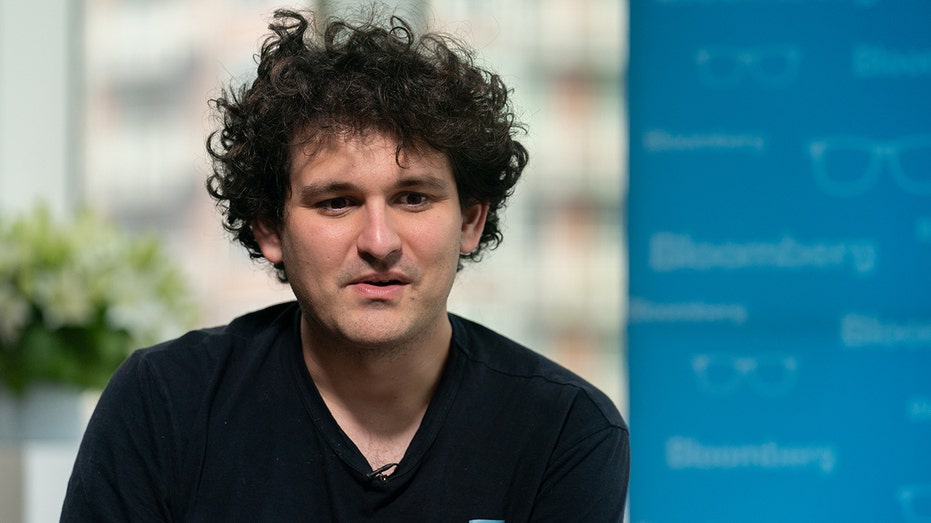 FTX founder Sam Bankman-Fried was arrested by Bahamian authorities Monday evening after the United States Attorney for the Southern District of New York shared a sealed indictment with the Bahamian government, setting the stage for extradition and U.S. trial for the onetime crypto billionaire at the heart of the cryptocurrency exchange's collapse.
His arrest is the first concrete move by regulators to hold individuals accountable for the multibillion-dollar implosion of FTX last month.
Before his arrest was announced, Bankman-Fried had been expected to testify virtually before the House Financial Services Committee on Tuesday, but his attorneys told CNBC that he will not appear. Rep. Maxine Waters, D-Calif., who oversees that committee, said she was "surprised" at his arrest and disappointed that Congress would not be able to hear from him on Tuesday.
Damian Williams, the U.S. attorney for the Southern District of New York, said on Twitter that the federal government anticipated moving to "unseal the indictment in the morning." CNBC's Andrew Ross Sorkin reported that the charges against Bankman-Fried include wire fraud, wire fraud conspiracy, securities fraud, securities fraud conspiracy and money laundering.
Meanwhile, the Securities and Exchange Commission filed a civil complaint against Bankman-Fried on Tuesday, alleging that the ex-CEO of FTX engaged in a "scheme to defraud equity investors in FTX." The filing said Bankman-Fried raised more than $1.8 billion from investors and that "unbeknownst to those investors … Bankman-Fried was orchestrating a massive, years-long fraud, diverting billions of dollars of the trading platform's customer funds for his own personal benefit and to help grow his crypto empire."
Click here to read more.
Source: CNBC