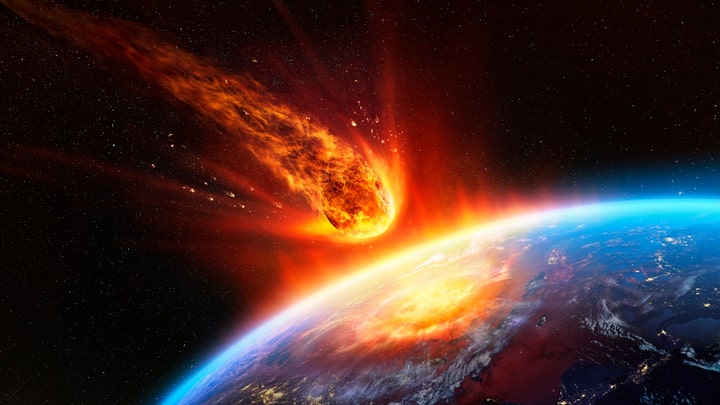 PEW RESEARCH POLL SAYS 2 IN 5 AMERICANS AND NEARLY HALF OF ALL EVANGELICALS AND BLACK PROTESTANT CHRISTIANS BELIEVE "WE ARE LIVING IN THE END TIMES" and that the second coming of Jesus Christ through the rapture and the tribulation period after the rapture are eminent
A large swath of Americans across the religious spectrum believe they are living in the last days of humanity, a recent study showed.
Nearly two in five Americans, including both Christians and the religiously unaffiliated, responded affirmatively when asked if they believe "we are living in the end times," according to a Pew research study published last month.
The study addressed Americans' views regarding the earth, environmentalism and climate change, but a specific portion addressed respondents on their views about the end of the world.
At 58%, a majority of respondents did not believe they were living in the end times, but approximately four in 10, or 39%, said they believe they are.
Most of those who believe the end is near were self-professed Christians, 47% of whom believe they are living in the last days. The study further broke down the statistics to determine that 14% of such Christians believe that the end of the world will culminate with the return of Jesus Christ and that the conditions of the world will worsen until then.
Black Protestants (76%) and evangelicals (63%) were the most likely to believe they are living in the end times.
Source: Fox news, Jon Brown
To read more, click here: https://www.foxnews.com/us/2-5-americans-nearly-half-christians-believe-we-are-living-end-times-poll