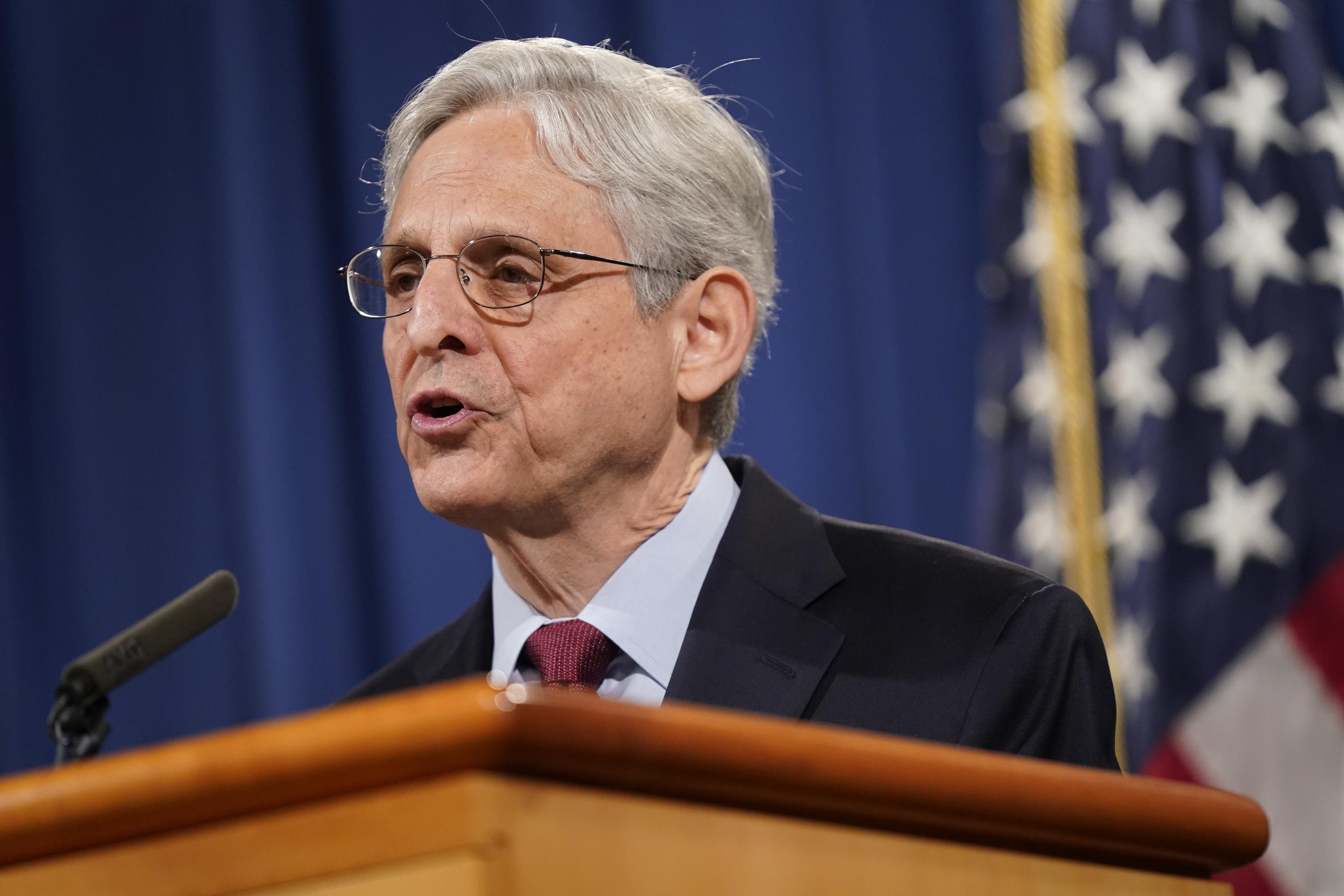 U.S. Attorney General Merrick Garland on Friday named former federal prosecutor Jack Smith as special counsel for two pending criminal investigations by the Department of Justice of former President Donald Trump.
Smith's appointment came three days after Trump announced plans to run for president in 2024. The Republican faces multiple criminal investigations.
One case that Smith will handle is focused on whether Trump broke the law and obstructed justice in connection with his removal of hundreds of documents from the White House, which were shipped to his residence at Mar-a-Lago club in Palm Beach, Florida.
The other probe is related to the Jan. 6 Capitol riot by a mob of Trump supporters.
Garland revealed the appointment during a public statement from the DOJ.
Click here to read more.
Source: CNBC