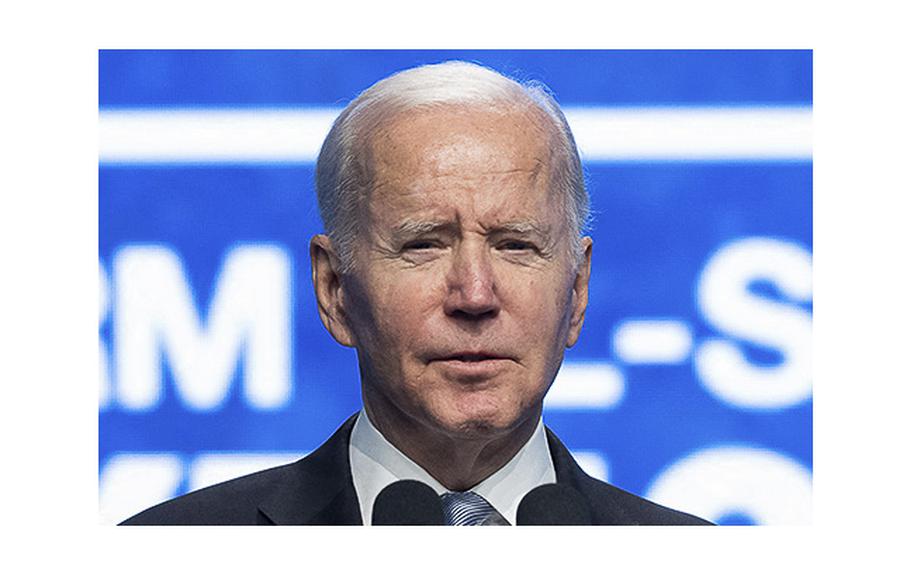 (Tribune News Service) — President Joe Biden will warn Chinese leader Xi Jinping of an expanded U.S. military presence in the region if Beijing doesn't help rein in North Korean military provocations, according to National Security Adviser Jake Sullivan.
Speaking to reporters on Air Force One Saturday morning shortly before Biden arrived in Cambodia, Sullivan said North Korea is a threat to the U.S., Japan, South Korea and to "peace and stability across the entire region."
Biden won't make any demand of Xi but will share his perspective, Sullivan said.
"If North Korea goes down this road, it will simply mean further enhanced American military and security presence in the region," Sullivan said. "And so the PRC has an interest in playing a constructive role in restraining North Korea's worst tendencies; whether they choose to do so or not is of course up to them."
Biden arrived in Cambodia on Saturday for a series of summits hosted by the 10-member Association of Southeast Asian Nations. He plans to meet Sunday with the leaders of Japan and South Korea and ask them what they want him to tell Xi, Sullivan said, before meeting the Chinese leader on the sidelines of the Group of 20 summit in Bali the following day.
Click here to read more.
Source: Stars & Stripes