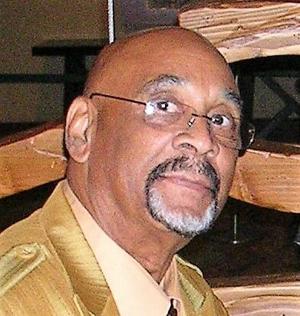 THERE IS A DEVIL LOOSE: POLICE SAY, THE FATAL SHOOTING OF 81-YEAR-OLD PASTOR DONALD WOOLRIDGE OF UNION BAPTIST CHURCH IN FLORENCE, ARIZONA, IS UNDER INVESTIGATION. If you know God through Jesus Christ, please pray for this family and this church.
Despite some reports suggesting he might have been killed in self-defense, the Topeka Police Department in Kansas said they are still investigating the fatal shooting of 81-year-old Arizona Pastor Donald Woolridge during a recent visit with his family.
The Topeka Police Department said that just after 7:30 p.m. on Oct. 24, officers were called to the 3300 block of SE Fremont St. in response to a shooting. When they arrived, Woolridge, who leads Union Baptist Church in Florence, Arizona, was found dead at the scene.
Police took one person into custody for questioning but that person was released. No other suspects were reported. Investigators reportedly told local media that self-defense was being considered in the pastor's death.
The Pinal Central Newspaper reported that Woolridge had made frequent trips to Topeka to help a family member who was experiencing legal problems.
Source: CP, Leonardo Blair
To read more, click here: https://www.christianpost.com/news/fatal-shooting-of-81-year-old-pastor-still-under-investigation.html