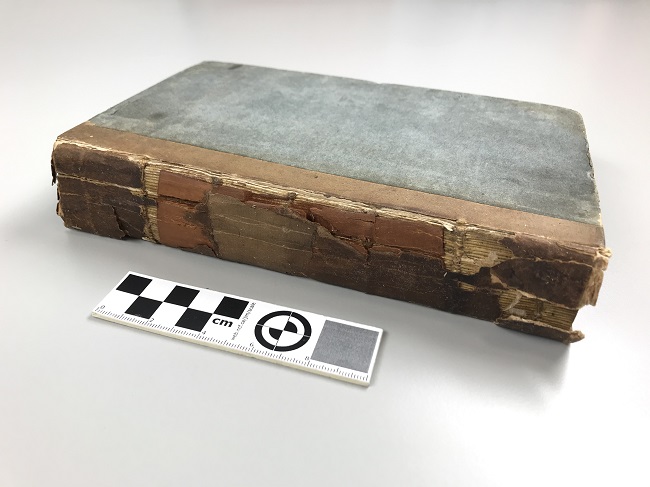 A rare first edition of a "Slave Bible", one of only three surviving copies recorded in the world, has been loaned by the University of Glasgow to a Dutch exhibition on Gospel music.
This rare 'Slave Bible' was among 12,000 books donated to the University by insurance broker William Euing in 1874. The Bible was published in London in 1807 for Christian missionaries and was heavily edited to remove anything that might be seen to promote freedom among enslaved peoples.
The Bible entitled "Select parts of the Holy Bible for the use of the Negro Slaves in the British West-India Islands", is now on display in Utrecht, the Netherlands until 16 January 2023.
The exhibition called "Gospel: Musical Journey of Spirit and Hope" is at the Museum Catharijneconvent , which is the Dutch national museum for the art, culture and history of Christianity. Gospel explores the history and evolution of gospel music.
A spokesperson for the Museum said: "The Slave Bible is a key object in our exhibition about gospel music. It is an example of how white Christians used the Bible as a tool of power to legitimise and preserve the institution of slavery. Not only in the British West-India Islands, where this book was used by British missionaries, but also in, for example, Surinam, a Dutch colony and the United States.
Click here to read more.
Source: myScience