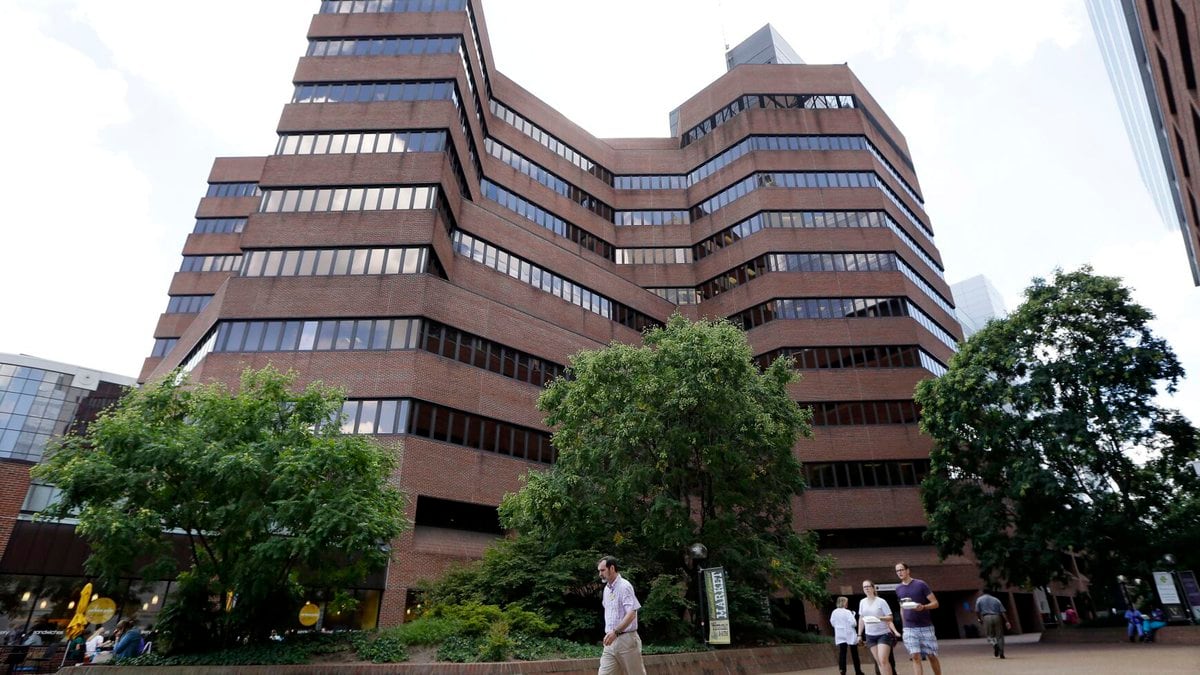 Vanderbilt University Medical Center has paused gender affirmation surgeries for minors as it reviews new international recommendations for transgender patient care.
The moves comes amid increasing scrutiny from Tennessee Gov. Bill Lee, along with other GOP and conservative religious leaders, into its transgender health care clinic practices.
In a letter from VUMC to Tennessee Rep. Jason Zachary, R-Knoxville, Vanderbilt said the medical center paused the surgeries as it reviews new guidelines from the World Professional Association for Transgender Health. The guidelines were released on Sept. 6.
In Friday's letter, VUMC said it began its Transgender Health Clinic in 2018, citing the "high risk" transgender people face for mental and physical health issues. In its patient population under age 18, VUMC said an average of five per year received "gender-affirming surgical procedures." These were not genital procedures, the letter said.
"Contrary to some media reports, all were at least 16 years of age, none have received genital procedures and parental consent to these surgeries was obtained in all cases," VUMC's letter to Zachary states. "None of these surgeries have been paid for by state or federal funds; the revenues from this limited number of surgeries represent an immaterial percentage of VUMC's net operating revenue."
Click here to read more.
SOURCE: Nashville Tennessean, Rachel Wegner and Melissa Brown