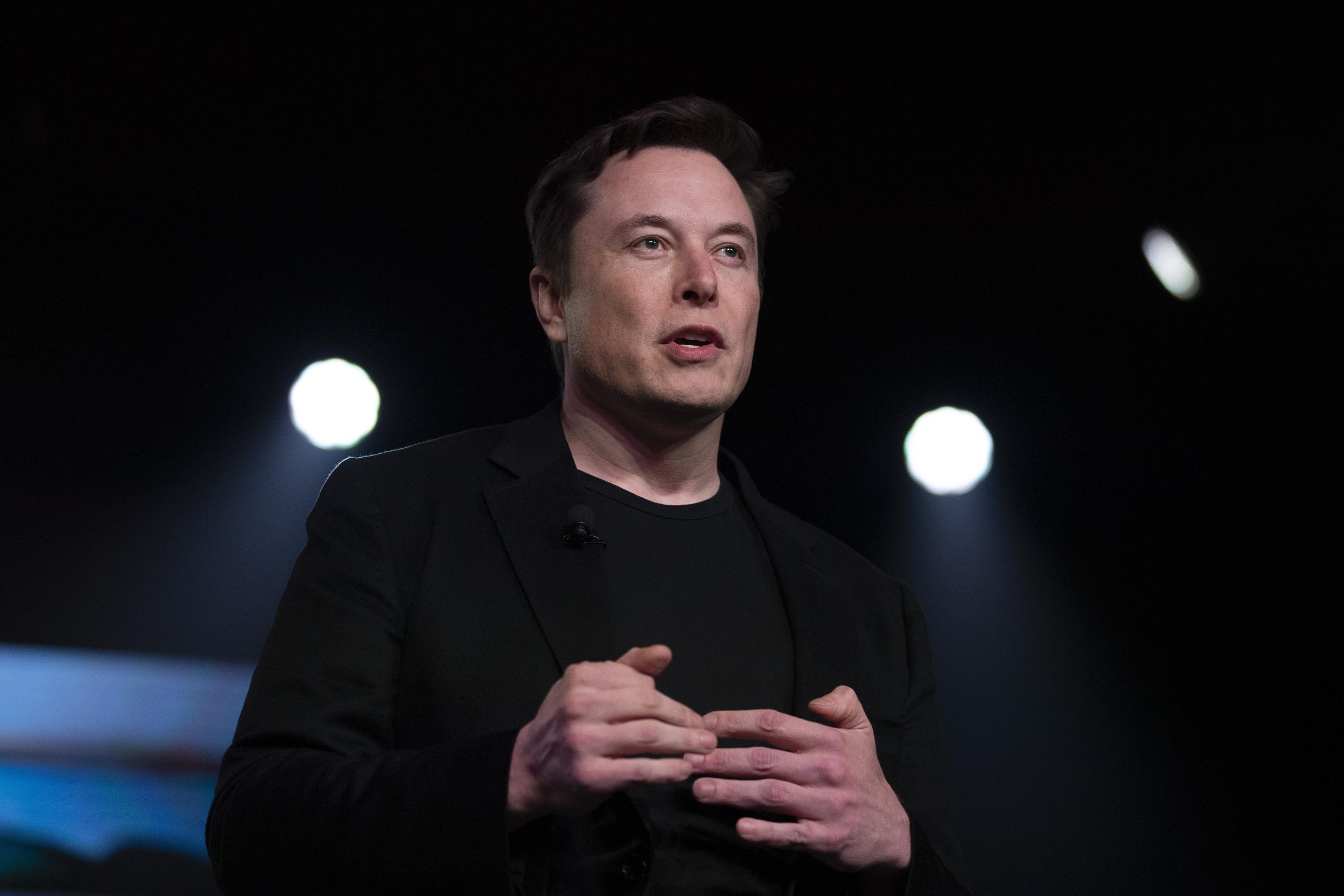 A rather unexpected interview recently took place.
The richest man in the world, Elon Musk, sat down with a media outlet and answered every question they threw at him. Musk did not sit down with The New York Times, CNN or even Fox News. He gave this 90-minute interview to the Christian satirical site, The Babylon Bee.
The Bee is best known for its tongue-in-cheek humor and commentary on the Church and, more recently, political controversy. When the outlet discovered Musk followed them on Twitter, they decided to ask for the seemingly impossible. Much to The Babylon Bee's shock and delight, Musk agreed with the condition the outlet came to him. So they did.
Click here to read more.
Source: Christian Post