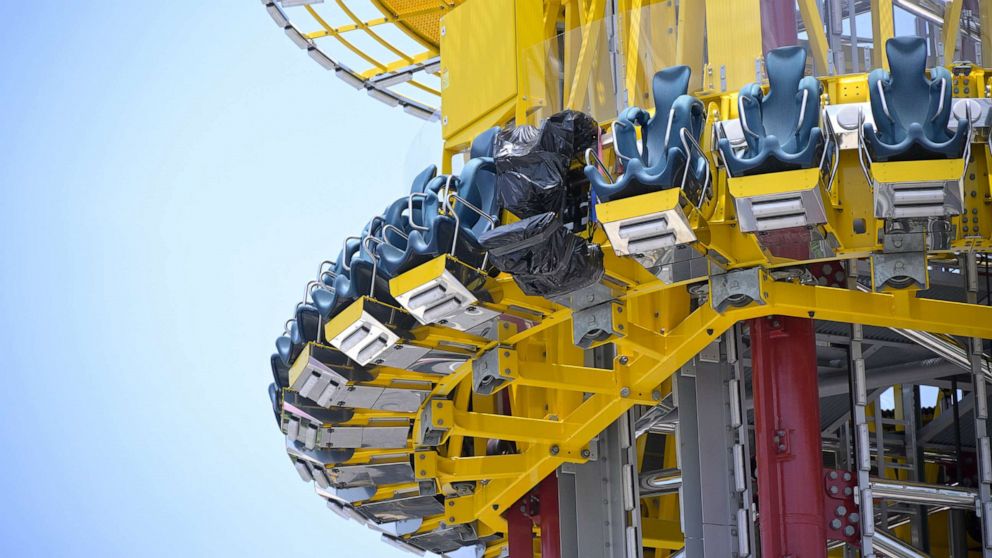 The world's tallest tower drop ride will be taken down after a Missouri teenager fell to his death while riding it earlier this year, the operator of the Florida amusement park attraction announced Thursday.
Fourteen-year-old Tyre Sampson died after slipping out of his seat while on the Orlando FreeFall ride at ICON Park on March 24. The eighth grader was a star football player who was visiting the theme park with his team.
Orlando Slingshot, which operates the ride, said it has decided to take down the 430-foot-tall attraction in the wake of Sampson's death.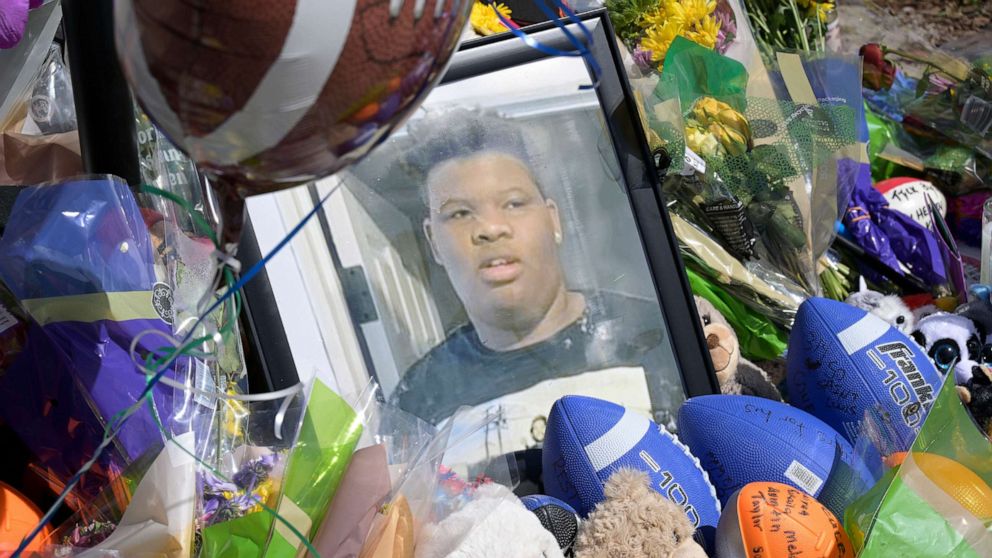 "We are devastated by Tyre's death. We have listened to the wishes of Tyre's family and the community and have made the decision to take down the FreeFall," Ritchie Armstrong, an official with Orlando Slingshot, said in a statement.
The timeline for decommissioning the ride, which has been closed since the incident, will be determined pending approval from "all involved parties and regulatory entities," the operator said.
Click here to read more.
SOURCE: ABC News, Meredith Deliso