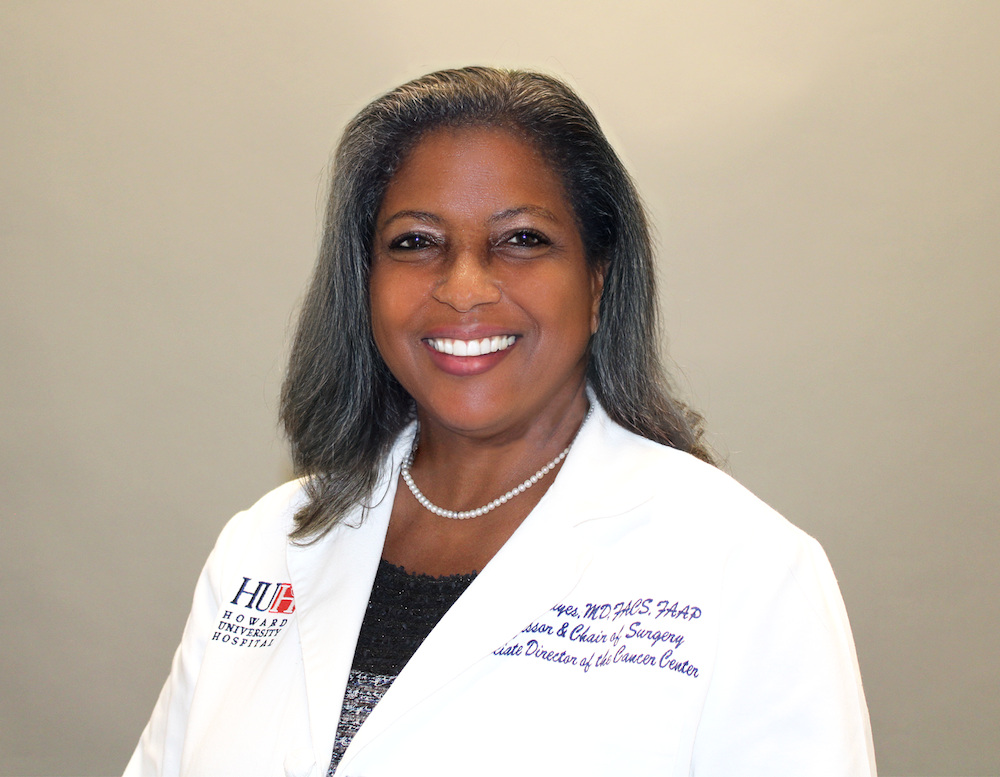 Andrea A. Hayes Dixon, M.D., FACS, FAAP has made history as the first Black woman to serve as dean for the Howard University College of Medicine.
Dr. Hayes Dixon succeeds Hugh Mighty, who previously held the position since 2015.
"This is an exciting moment in the history of the College of Medicine as we look forward to the continued rise of the University in training the next generation of medical leaders and providers," said Mighty, senior vice president for health affairs, according to a press release. "Dr. Hayes will bring new experiences and vision to the mission of our historic College of Medicine."
Prior, Dixon served as a surgeon-in-chief and division chief of pediatric surgery, and professor of pediatric surgery and surgical oncology at the University of North Carolina (UNC) Children's Hospital.
Dixon will report to Anthony K. Wutoh, Ph.D., R.Ph., provost, and chief academic officer, per the press release. Her responsibilities will involve managing academic and administrative affairs.
Click here to read more.
SOURCE: Afrotech, Samantha Dorisca