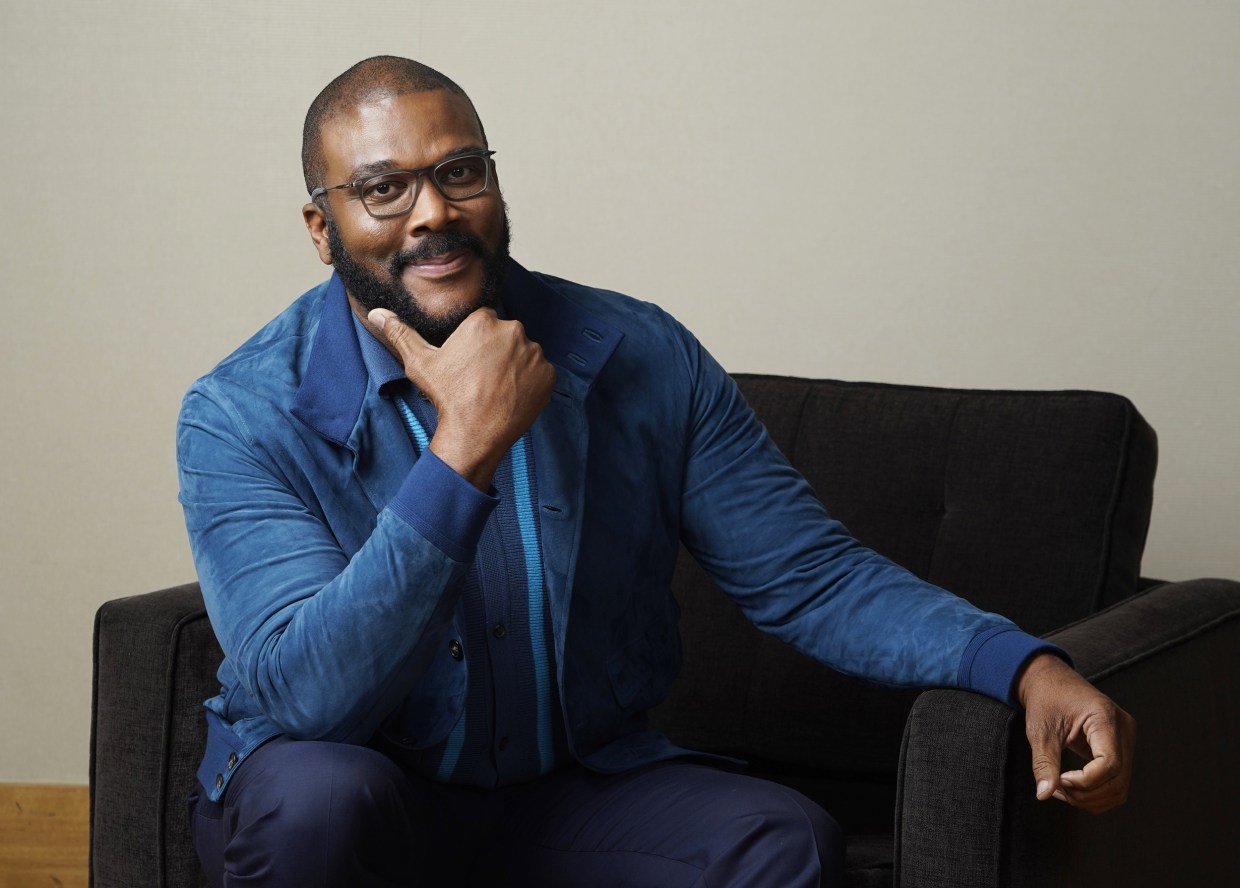 Tameka Cage Conley, an assistant professor of English and creative writing, always had a love and an appreciation for Tyler Perry. So, it only seemed natural for her to create a class about his impact on entertainment.
Conley, 45, teaches "In the Language of Folk and Kin: The Legacy of Folklore, the Griot and Community in the Artistic Praxis of Tyler Perry" to 14 freshmen at Oxford College of Emory University, about 30 miles east of Atlanta. Students analyze Perry's notable speeches, movies and television shows alongside the literary work of Black authors like Zora Neale Hurston, Paul Laurence Dunbar and Ntozake Shange. Launched in August, the class is the first college course in the country to focus on Perry's work, influence and contributions to American popular culture while highlighting important issues in the Black community.
"Ultimately, I thought it was vital to recognize that Perry was telling the stories about aspects of our communities that are usually ignored and people who are often ignored," Conley, 45, said.
Conley's inspiration for the course came after her grandmother died in June 2021. The loss of the family matriarch made Conley think about the importance of strong female figures in Black families, a theme that runs throughout Perry's work and is perhaps best exhibited through his "Madea" character.
Black matriarchs "come from a community and come from a time that knows how to survive," she said. "And because they know how to survive, they can sustain us while they're telling us to keep going."
Click here to read more.
SOURCE: NBC News, Claretta Bellamy