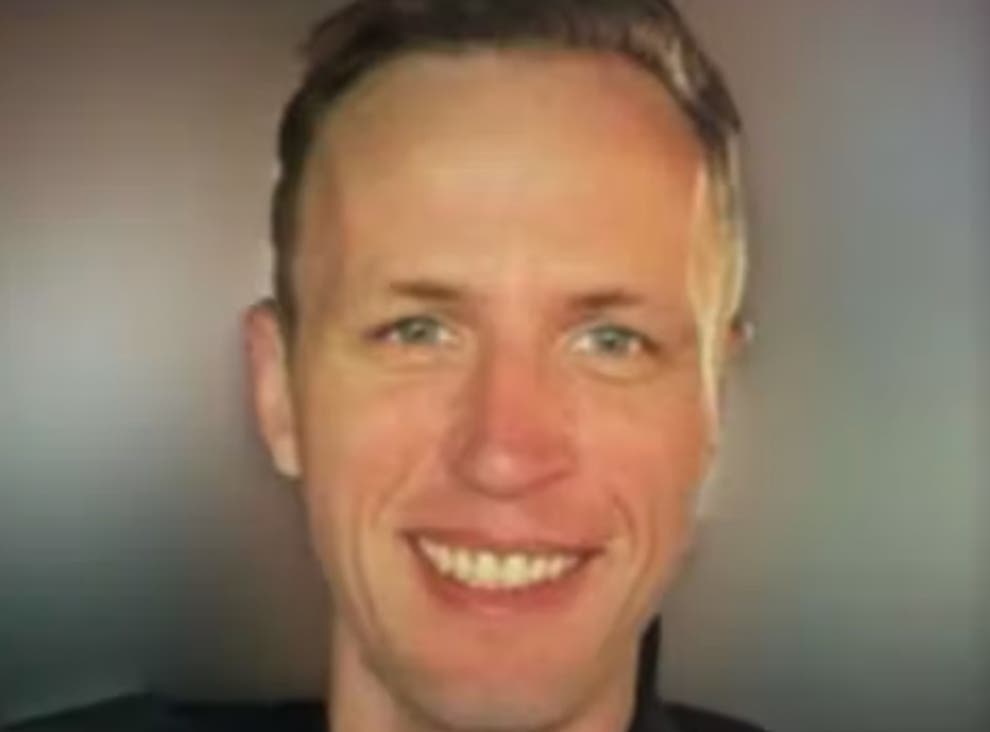 An attorney representing the mother of an LAPD officer who died during a training exercise said he believes the man was targeted for investigating fellow police officers.
Houston Tipping, 32, was reportedly investigating a gang rape that was allegedly carried out by four LAPD officers. Per Brad Gage, the attorney representing Mr Tipping's family, the officer attended a training session with colleagues, including one of the men accused of participating in the gang rape.
"The victim claimed that she was raped by four different people, all LAPD officers. She knew the names of some of those officers because they were in uniform and they had their name tags on," Mr Gage said during a Monday press conference, according to CBS News. Footage of the event was obtained by Sean Beckner-Carmitchel for Knock LA. "That name of one of those officers with the name tag seems to correlate with one of the officers that was at the bicycle training."
During the session, which focused on the use of bicycles for policing, Mr Tipping was grievously injured. The LAPD claims he died during the training session while he was grappling with another attendee from an elevated height. According to the department, both men fell, but only Mr Tipping suffered fatal injuries.
Mr Gage believes Mr Tipping was beaten to death by his colleagues for investigating the gang rape.
Click here to read more.
SOURCE: The Independent, Graig Graziosi