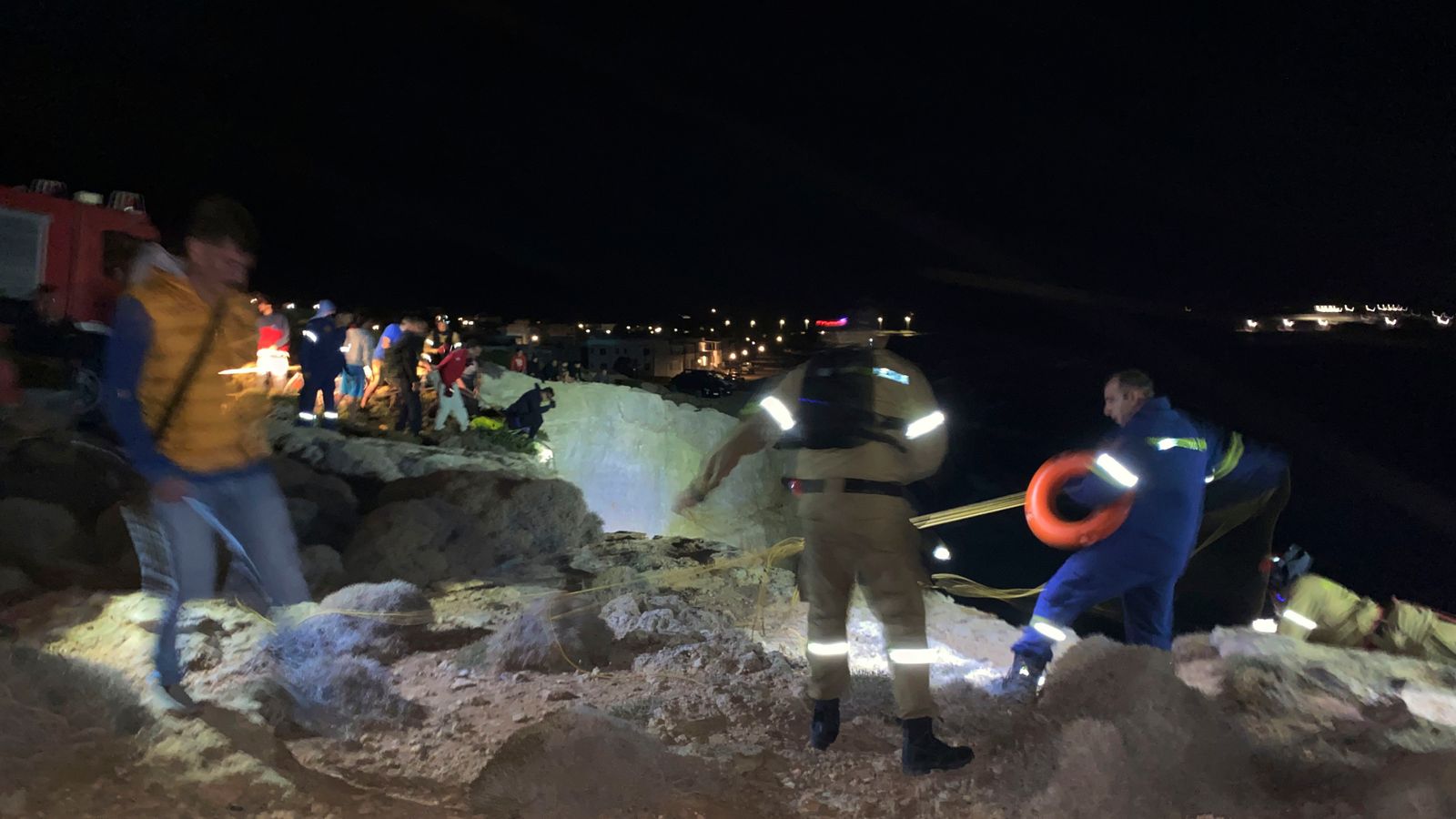 More than 80 migrants are missing, feared drowned after two boats sank in separate incidents in Greek waters.
Another fifteen bodies have already been recovered.
In the most serious incident, around 70 people are missing after a boat broke up and sank off the island of Kythira.
So far, 30 people have been rescued after scrambling ashore near the village port of Diakofti.
One resident described seeing the boat "smashing against the rocks" and people climbing up them to try and "save themselves".
Click here to read more.
SOURCE: Sky News