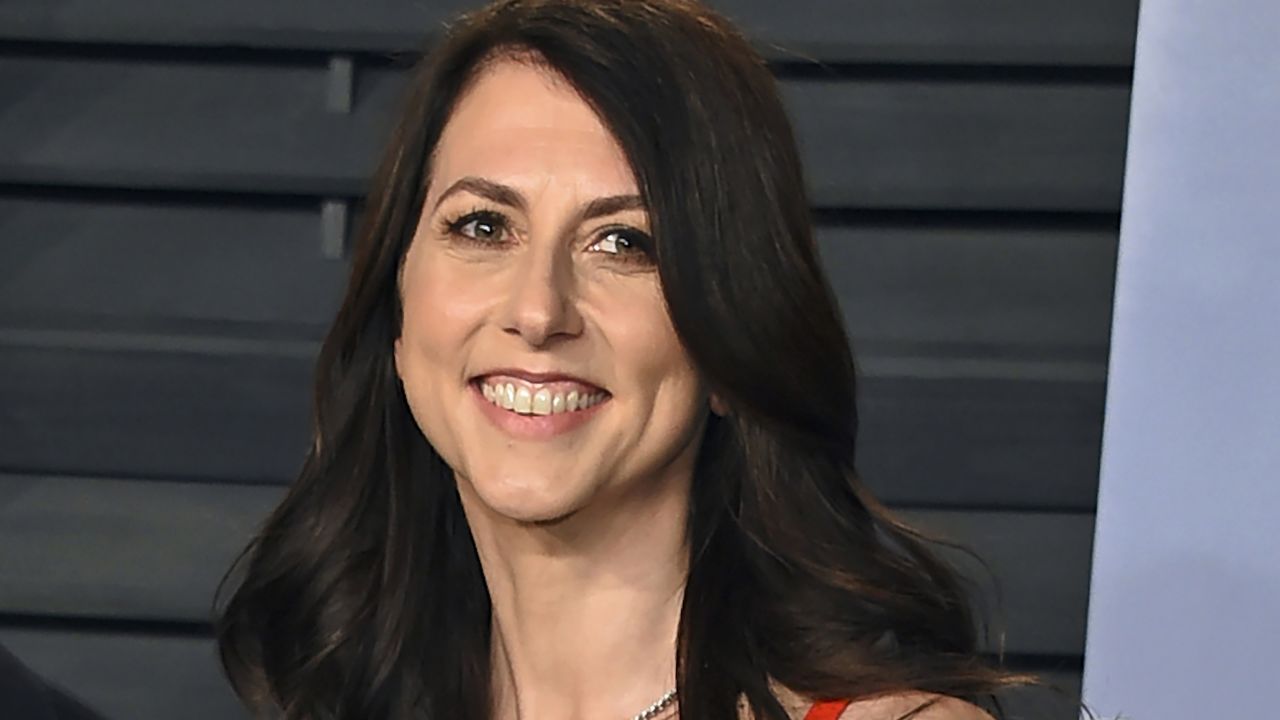 Billionaire philanthropist MacKenzie Scott has filed for divorce from her second husband after less than two years of marriage.
Scott, one of the world's richest people, married Seattle-based science teacher Dan Jewett last year after divorcing Amazon founder Jeff Bezos in 2019.
Scott filed a petition for divorce in the King County Superior Court in Washington State on Monday, according to the Court clerk's office.
The news was first reported by The New York Times on Wednesday.
In 2021, the couple had announced their marital union without much fanfare and through a message on their webpage for the Giving Pledge, a philanthropic organization which encourages the world's richest people to give away a majority of their wealth to charitable causes.
Click here to read more.
SOURCE: CNN, Parija Kavilanz