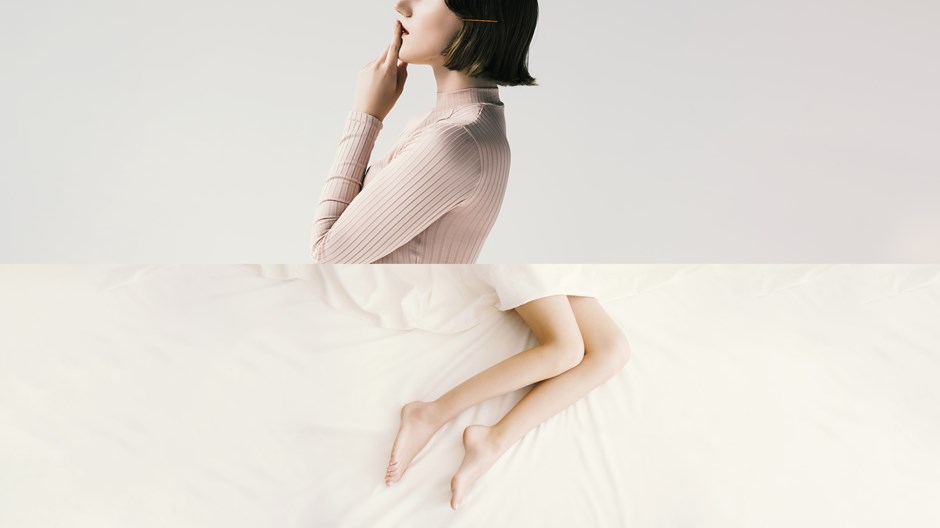 Sheila Gregoire Says, LET'S TALK ABOUT SEX: What Happens When You Ask Thousands of Christian Women About SEX?
Daniel Whyte III Says, To be Clear, That is SEX BETWEEN A MAN AND A WOMAN ONLY WITHIN THE CONFINES OF MARRIAGE, and Not Between a Man and a Man, or a Woman and a Woman. It is a Shame Before God That we Have to Make That Clear, But That is the World LAODICEANS of Today Have Made it.
When it was published last year, Sheila Gregoire's marriage book, The Great Sex Rescue: The Lies You've Been Taught and How to Recover What God Intended, came as a stark contrast to what many Christians learned from the church about sex and marriage.
Drawing from her own research, including a survey of 22,000 Christian women, the Canadian author affirms that sexual pleasure is for women too. She chronicles the damage done to women, men, and their relationships when people operate on distorted views of sex in marriage. So, let's talk about sex.
Gregoire's critique of earlier iterations of Christian resources has put some on the defensive, but for many, it's a refreshing change in approach. Women from Reformed believers to progressive stalwarts have found solace and healing in her teachings. Some pastors, professors, and counselors are also beginning to shift their approach as a result of her findings.
"I think Sheila's work brings a much-needed balance to conservative church circles," said Craig Flack, a pastor from Findlay, Ohio, who has used The Great Sex Rescue in his pre- and post-marital counseling. "So many works largely ignore female pleasure, and then people wonder why women may not enjoy intimacy."
Gregoire targets the idea that men "need" sex and their wives are there to provide it—a premise she sees in books like Love and Respect, The Act of Marriage, and Every Man's Battle.
Her survey showed that Christian women were taught that boys would push their boundaries and they were responsible for keeping them from going too far. In marriage, they saw their role being to never deprive their husbands of sex and that doing so kept their husbands from using porn.
Christian women in Gregoire's survey were less likely to enjoy sex, talk openly with their husbands about their sexual desires, or have a partner who prioritized their sexual pleasure if they believed those teachings.
Source: Christianity Today, Ericka Andersen
To read more, click here: https://www.christianitytoday.com/ct/2022/september-web-only/sheila-gregoire-great-sex-rescue-survey-evangelical-women.html