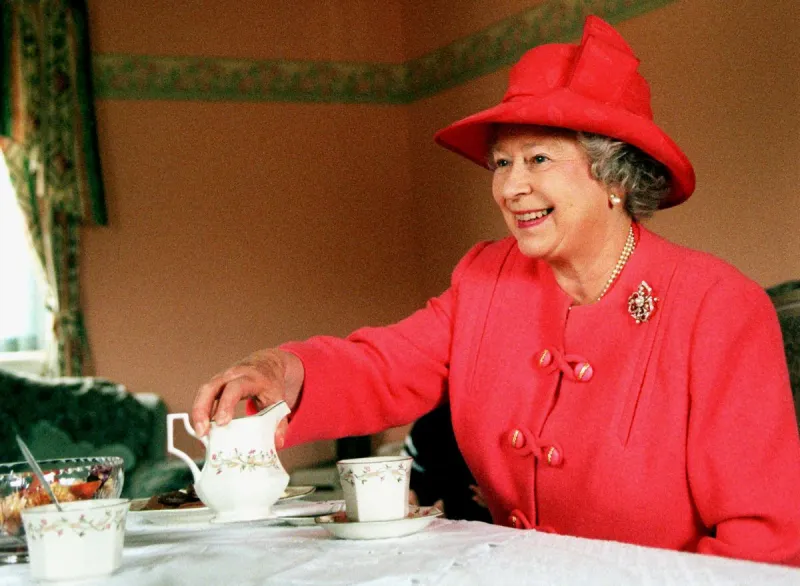 HOW TO STAY HEALTHY and LIVE A LONG LIFE LIKE QUEEN ELIZABETH THE GREAT
On September 8 the world lost an icon. Queen Elizabeth II was the world's longest-reigning British monarch. She didn't achieve that feat without having some serious healthy habits, with a few treats thrown in. That's what Darren McGrady, one of her personal chefs revealed in his book, Eating Royally: Recipes and Remembrances from a Palace Kitchen as well as on his YouTube channel, and what many articles have reported about her eating habits. While the oldest living monarch got some publicity for a doctor's order to cut out her nightly cocktail, what she liked to eat every day didn't change much in 60 years, reported McGrady.
Here's a look at the foods she reportedly ate every day to maintain her stamina and health into her 70th year as queen. And don't worry if you can't keep up such a strict regimen; as McGrady reports at any given time while he worked for her, the queen had about 20 chefs working for her. They presented her with a menu from which to choose her daily menu. Ah, it's was good to be the Queen!
Source: eatthis.com, Meaghan Cameron
To read more, click here: https://www.eatthis.com/healthy-foods-queen-elizabeth-eats-every-day/