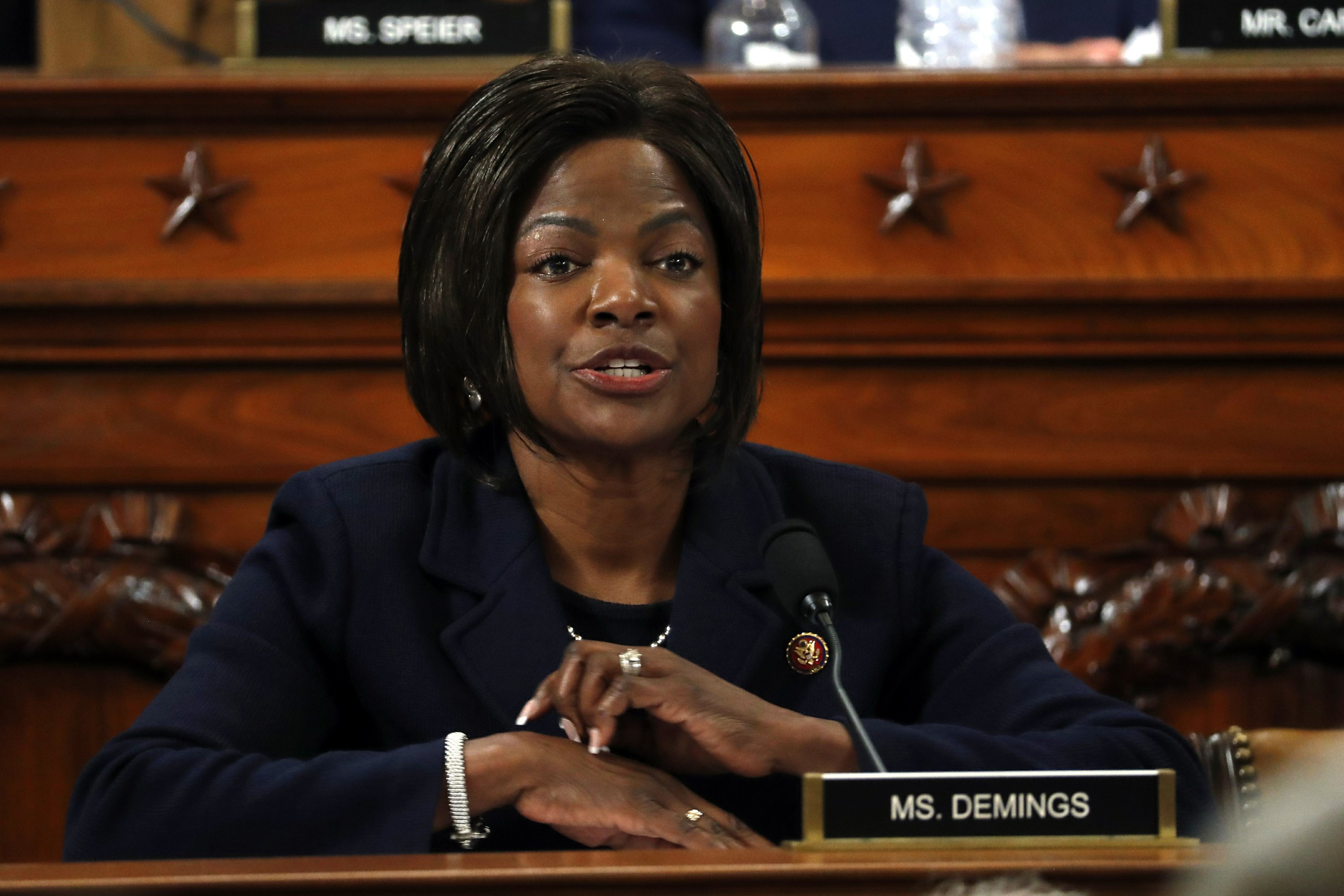 MIAMI — A record number of Black men and women are running for U.S. Senate and governor this fall, with the potential to increase diversity in the nation's top elected offices, which are still overwhelmingly held by White men.
Since Reconstruction, voters have elected just revseven Black senators and two Black governors. This year, 16 Black candidates — 13 Democrats and three Republicans — are major party nominees, from Florida and across the Deep South to traditional Midwestern battlegrounds like Wisconsin. While many of them face tough odds, some have posted strong poll numbers and fundraising totals, waging credible campaigns that challenge long-held attitudes about whether Black candidates can be competitive in statewide races.
The unprecedented number Black contenders for higher office comes at a time where racial and cultural fissures run deep in America. And as the fall campaign heats up, some of the candidates are bracing for racially-tinged attacks on their policies and character, highlighting their concern that African Americans still must run near-perfect campaigns to be successful.
Most of them have not made explicit appeals based on race in their campaigns, but many of those running as Democrats have embraced issues popular with minority voters and with the liberal base more generally, including voting rights and student loan relief, as well as access to abortion, which has emerged as a key issue in this year's midterm elections.
Here in Florida, for instance, Rep. Val Demings, the Democratic nominee for Senate against Sen. Marco Rubio (R), has homed in on abortion and at a recent campaign stop drew a subtle comparison between abortion restrictions and slavery.
Click here to read more.
Source: MSN