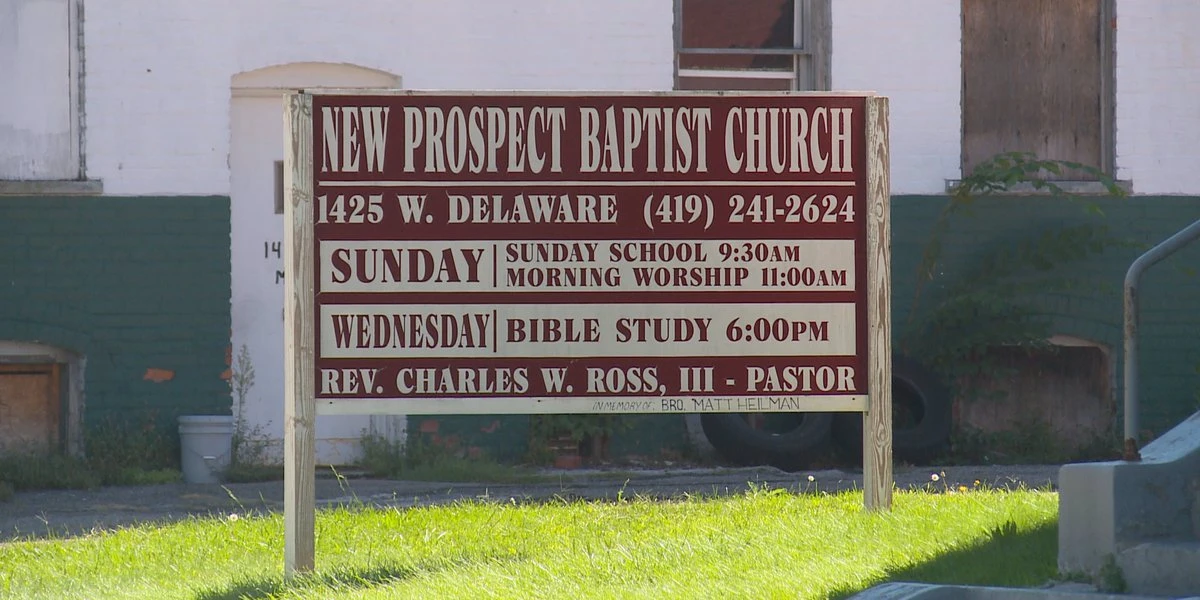 THERE'S A DEVIL LOOSE: Pastor Charles W. Ross of the Prospect Baptist Church in Toledo, Ohio, Has Been Arrested and Charged With Pulling a Gun on His Wife and Threatening Her Life
A local pastor was court-ordered to stay away from his wife after an alleged domestic incident involving a gun.
According to court documents, Reverend Charles Ross of New Prospect Baptist Church "loaded a firearm and stated 'it is going end' while he held the firearm in front of the victim".
A family member of the victim didn't want to show his face but expressed his concerns.
"I'm the one that went up and talk to the deacons. You're supposed to protect her, not cause harm to her. You're threatening to harm. That's a problem," he said.
Source: 13ABCactionnews.com, Alexis Means
To read more, click here: https://www.13abc.com/2022/09/07/toledo-pastor-is-charged-with-aggravated-menacing-domestic-violence/