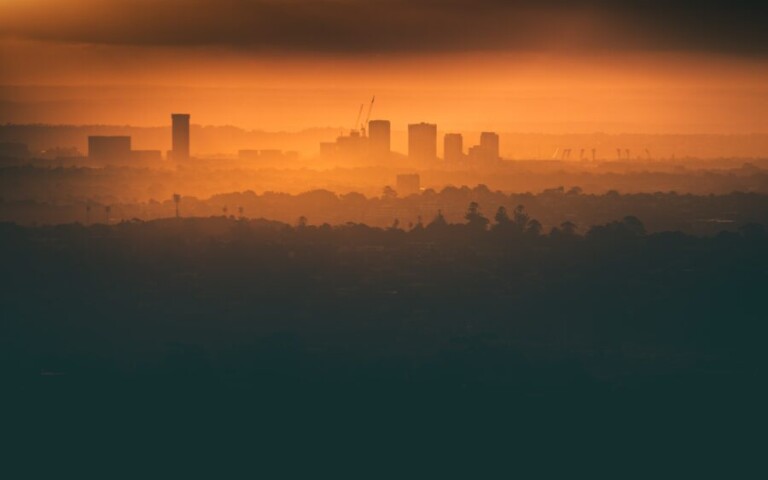 The National Association of Evangelicals is Straining at a Knat and Swallowing a Camel While its Pastors Are Falling Like Flies, While its Women and Children Are Being Preyed on by its Pastors Instead of Being Prayed For, While its Boys Are Having Their Penises Cut Off and its Girls Are Having Their Breasts Cut Off and Having Their Names Changed by Purple-Haired Public School Teachers Who Are Members of Their Churches, and While its Churches Are Being Filled up With So-Called Married Homosexual Couples–It is Swallowing a Camel and Straining at a Knat on of All Things CLIMATE CHANGE Forgetting the Hymn That They Were Taught When They Were Children: "THIS IS MY FATHER'S WORLD" and it Won't be Destroyed Until He Destroys it Because of the Sins and Abominations That Have Been Committed by its Inhabitants, Some of Which Are Mentioned Above.
The National Association of Evangelicals (NAE) was founded in 1942 as a new coalition to 'unify evangelicals and to function as a "middle way" between the bitterly divided fundamentalist and progressive streams of American Christianity.'"
In actuality, they emerged as an ecumenical organization designed to serve as controlled opposition to the more liberal American Council of Churches, but soon broke left after their original founders – including Bob Jones and John Rice – were out of the picture. They've remained there since, becoming increasingly entrenched in their recalcitrance and pitiful in their irrelevancy.
This was was shown when they supported a legislative initiative called Fairness for All, which sought to codify sexual orientation and gender identity as protected classes, adding them to federal nondiscrimination laws, along with a thousand other progressive cuts and hot takes and exemplified perfectly by their newly released blockbuster report Loving the Least of These.
Representing tens of thousands of churches from over 40 denominations, including the SBC (and up to a few short weeks ago, the PCA) The NAE (who has Ed Stetzer on their Executive Committee) gathered up all their social capital and published a sweeping 96-page report designed to address some of the most pressing matters of this current age.
Source: Protestia
To read more, click here: https://protestia.com/2022/08/31/op-ed-the-national-association-of-evangelicals-fiddles-while-breasts-are-lopped-off/