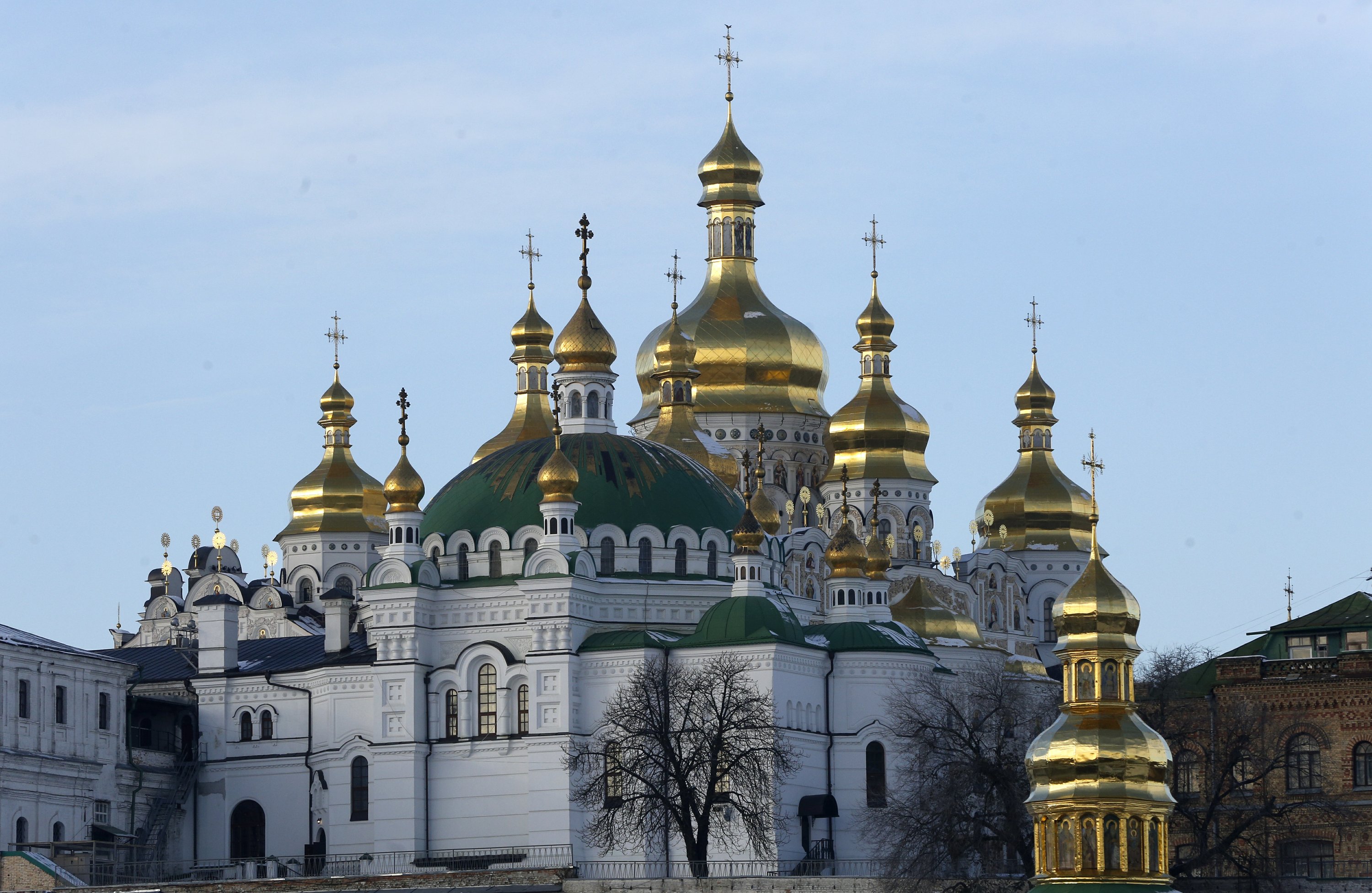 On the six-month anniversary of Russia's invasion, today Ukraine marked a somber national holiday. Last year on August 24, large crowds flooded Kyiv to celebrate 30 years of independence from the Soviet Union.
For year 31, Ukrainians were ordered indoors—yet remain defiant.
"On Feb. 24, we were told: You have no chance," said President Volodymyr Zelensky, encouraging the nation. "On Aug. 24, we say: Happy Independence Day, Ukraine!"
President Joe Biden also bolstered Ukrainian spirits with an announcement of $3 billion in new military aid. The American leader noted the "bittersweet" holiday as he praised the nation's resiliency and pride in the face of Russia's "relentless attacks."
The World Evangelical Alliance (WEA) called for prayer.
"On this day of independence, we want to declare our dependence on God," it stated on behalf of Ukraine, "the One who can bring true peace to the hearts of each individual person, each family, and even entire peoples."
Joined by the affiliated European Evangelical Alliance, the WEA petition specified prayers to end the suffering, to spare the world from further repercussions, to strengthen the church's response, and to marshal peace not through weapons, but through prayer.
Click here to read more.
Source: Christianity Today