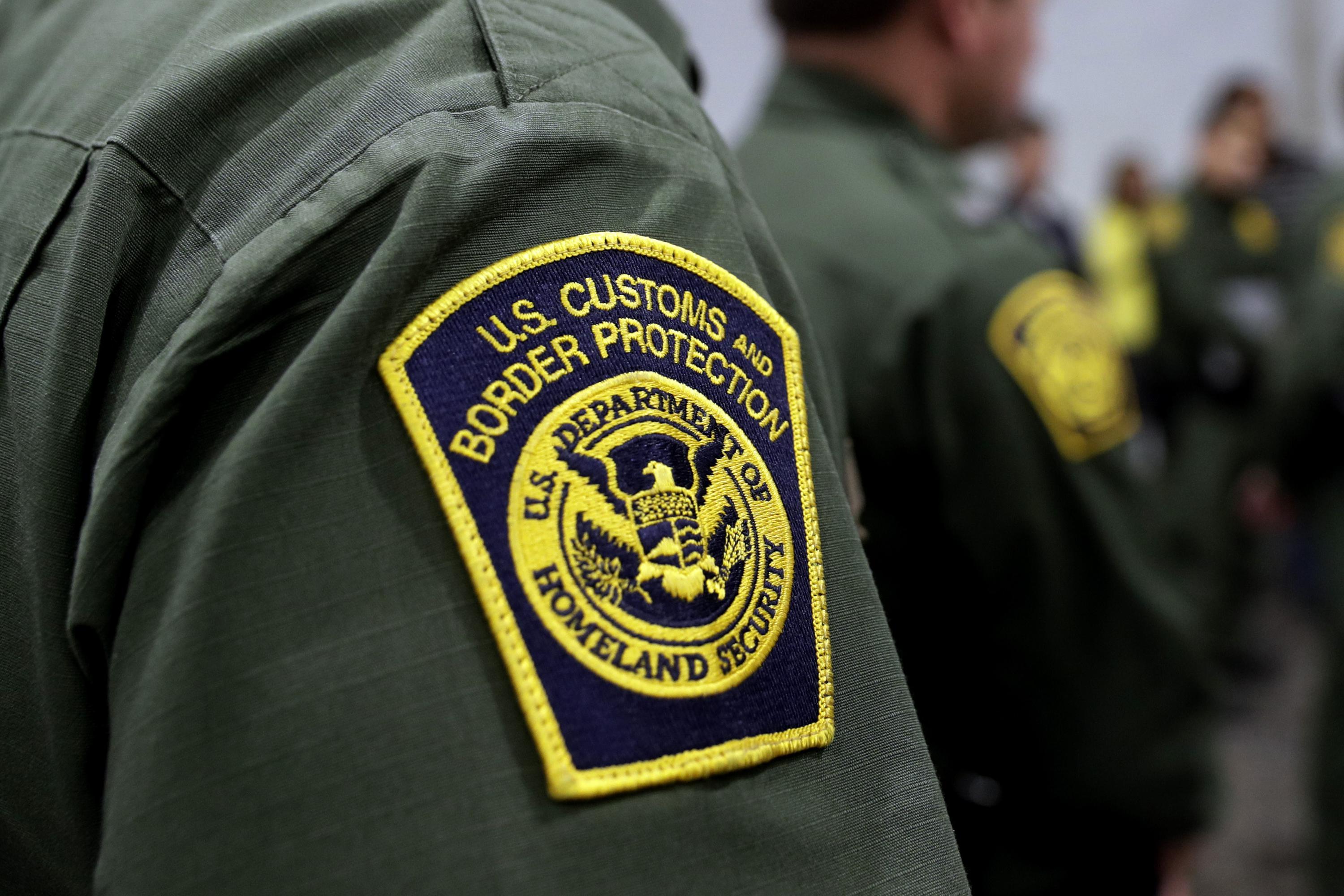 Border Patrol agents assigned to the Florida Keys have taken into custody up to 150 people from Cuba since last Wednesday as the migrant exodus from the island nation to the archipelago is on track to reach a seven-year high.
Since Oct. 1, the Border Patrol has responded to more than 216 landings in the Keys and encountered over 3,000 migrants from both Cuba and Haiti, Walter Slosar, chief Border Patrol agent for South Florida, said in a statement released on Twitter Tuesday afternoon.
During that same time frame, the U.S. Coast Guard has stopped 4,822 Cubans along the Florida Straits trying to reach South Florida, the service said Monday after releasing a statement saying that it had just returned 30 people to Cuba who were intercepted at sea during several interdictions since Friday.
That's the highest number of people from Cuba caught migrating by boat to South Florida since 2017, the Coast Guard said. From Oct. 1, 2016, to the end of September 2017 — the fiscal year — 5,396 Cuban migrants were caught along the Straits fleeing their homeland.
Numbers dwindled to just under 50 people in fiscal year 2020 due to the end of "wet-foot, dry-foot," the U.S.'s policy that served as an incentive to people hoping to flee Cuba because it allowed those who reached the country to stay and apply for permanent residency after a year. Those caught on the ocean were returned to Cuba.
Click here to read more.
Source: MSN