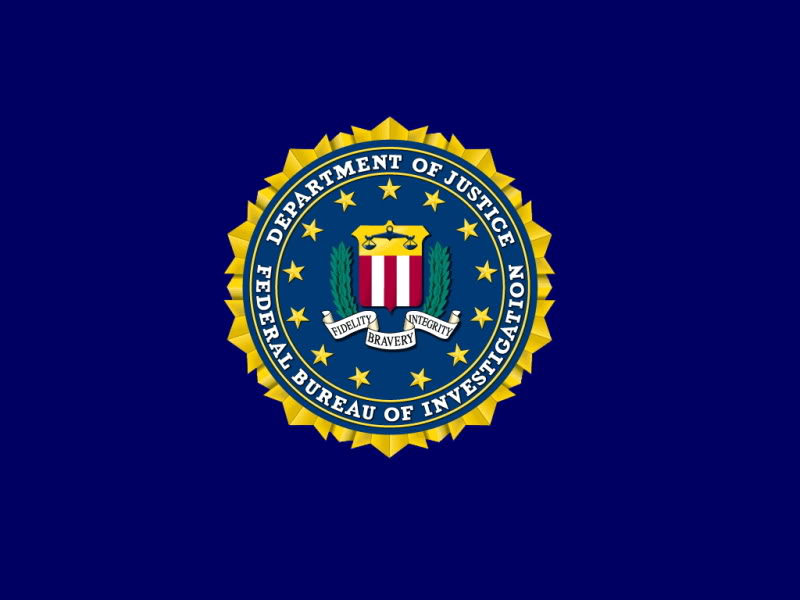 After FBI agents searched former President Donald Trump's Mar-a-Lago club looking for evidence of multiple federal crimes and documents Trump was never supposed to have in his private possession, some of Trump's supporters struck a striking, but familiar, refrain: It's time to kill government officials.
Research shared with The Daily Beast by the Advance Democracy Institute fills in some of the landscape of what the FBI has characterized as an "unprecedented" threat environment, a reaction to what some legal experts consider the most serious legal threat facing the former president.
Immediately after the news of the Aug. 8 search broke, pro-Trump online message boards began to light up with graphic violent threats, some of them targeting specific FBI agents after their names were revealed in right-wing news reports.
The threats have continued even as they spilled over into the real world—through the armed attack on the FBI's Cincinnati field office three days after the search, as well as the armed protest outside the bureau's Phoenix field office two days after that.
They haven't stopped. And Trump hasn't tried to stop them, despite acknowledging that he believes he has influence to help turn down the temperature.
Click here to read more.
Source: Yahoo