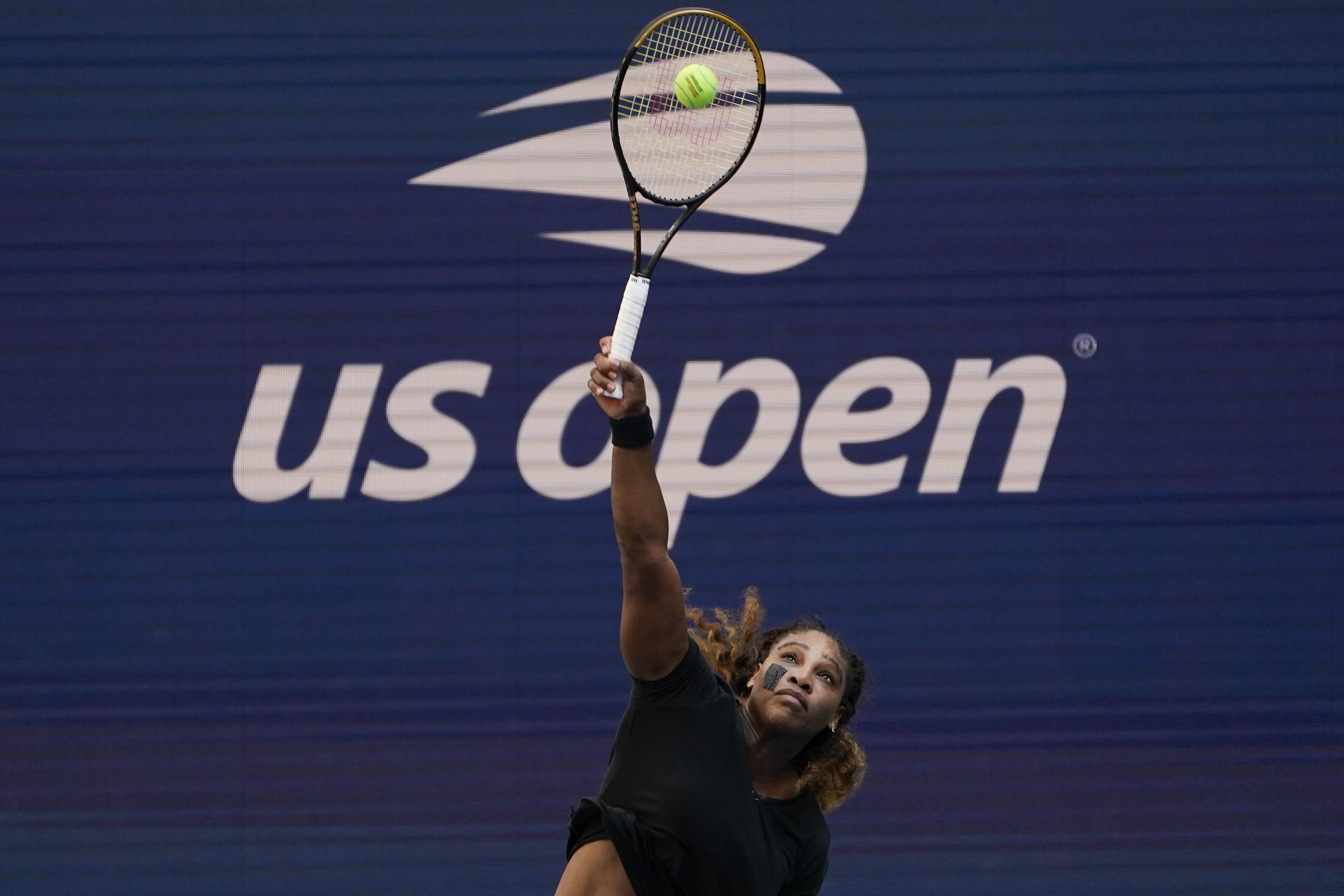 It was an opening night at the U.S. Open that could have been the closing night of Serena Williams's 27-year professional singles career.
But win or lose, Williams was getting the ceremonial treatment in Arthur Ashe Stadium. The guest list and laudatory tone were set; the protocol and the videos narrated by Queen Latifah and Oprah Winfrey were in place.
It felt closer to a rock concert than a first-round tennis match as Williams walked into the sold-out stadium where she has experienced triumph and heartache in fairly equal measure only to be greeted this time by perhaps the loudest extended roar of support she has experienced in her nearly 41 years.
"Really overwhelming," Williams said. "I could feel it in my chest, and it was a really good feeling. It's a feeling I will never forget and that meant a lot to me."
It was the message and gift that the crowd of nearly 24,000 in Ashe Stadium clearly wanted to deliver with Williams nearing the finish line.
Click here to read more.
Source: Dnyuz