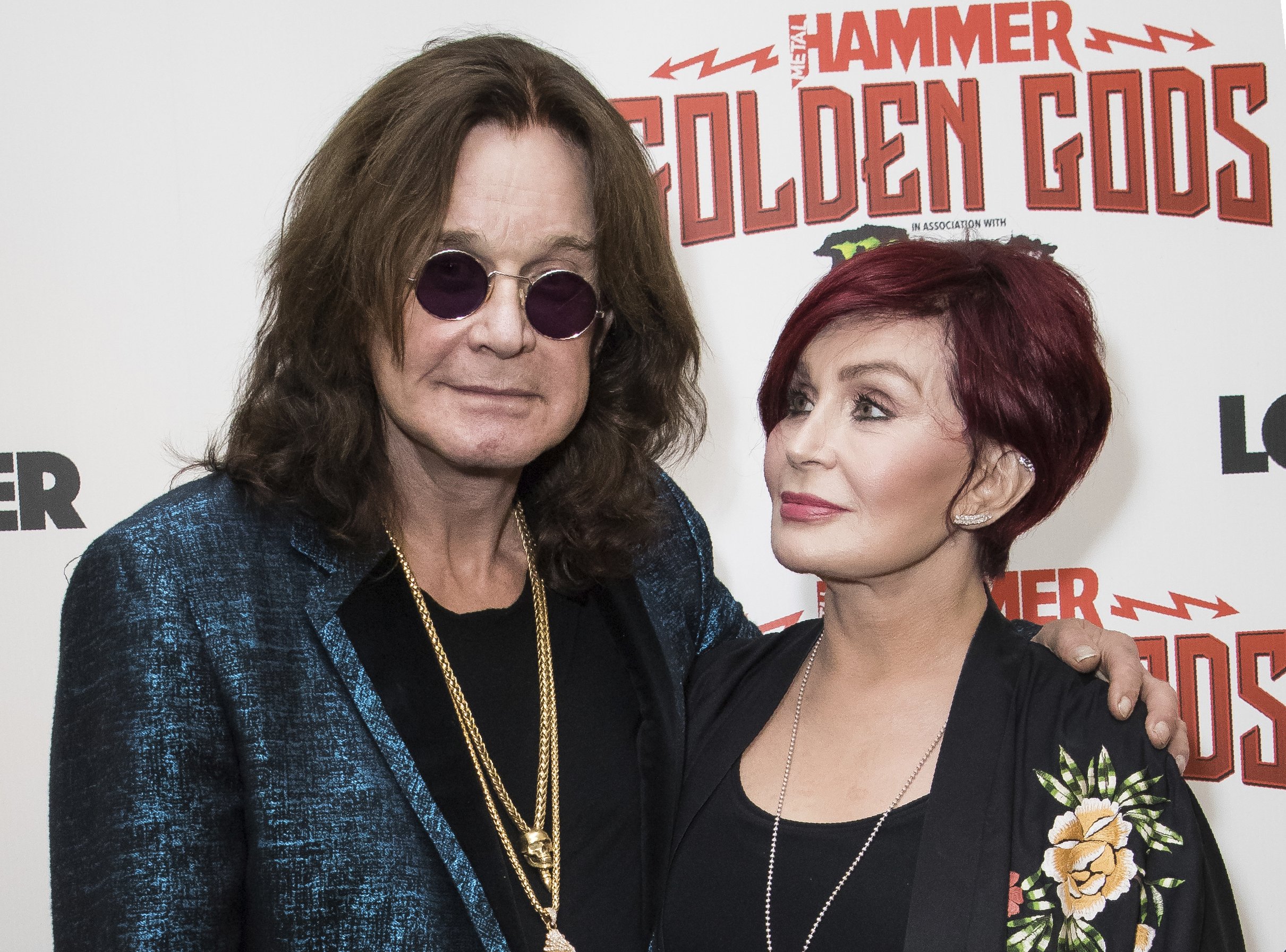 The iconic Black Sabbath rocker said he plans to return to his native England because he doesn't want to "die in crazy America."
"I'm fed up with people getting killed every day," the 73-year-old singer told the Guardian. "God knows how many people have been shot in school shootings. And there was that mass shooting in Vegas at that concert … It's f—ing crazy."
Osbourne said he plans to move from his longtime Beverly Hills home to a gigantic estate in Buckinghamshire.
"I'm English. I want to be back. But, saying that, if my wife said we've got to go and live in Timbuktu, I'll go," he said. "But, no. It's just time for me to come home."
His spouse echoed his disillusionment with their adopted home.
Click here to read more.
Source: NY Post