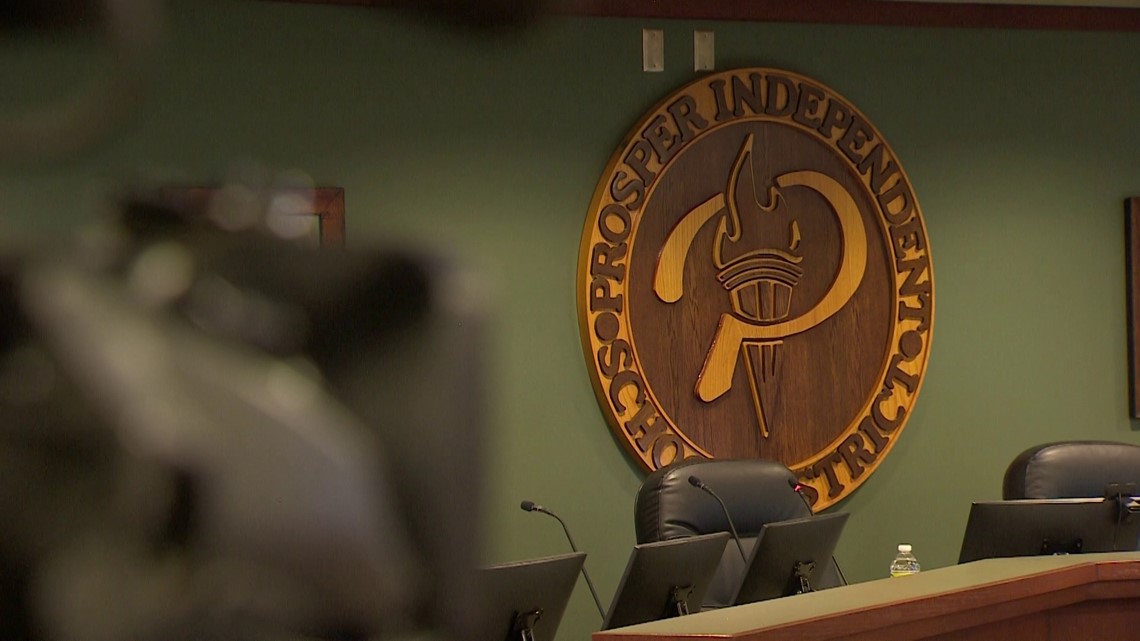 Attorneys for two young girls who alleged they were repeatedly sexually assaulted by a Prosper ISD bus driver say that more possible victims are now coming forward.
"The family is so concerned about confidentiality and specifically further damage to their kids that they debated for a while whether they wanted to take any action at all," attorney Levi McCathern said of the family that sounded the alarm first. "Which in my mind would have been a tragedy. But I understand it."
"Frankly, I will say it right to the camera," McCathern added, "the superintendent of this school district needs to be replaced by someone who cares enough about the kids to take a black eye when they have a bad person out there."
In a lawsuit filed Aug. 25, McCathern and fellow attorney Kristin Hecker allege that two young girls, just 5 and 7 years old, endured "over 100 instances of abuse" and that "Prosper ISD was willfully indifferent in recognizing, preventing, interceding, and responding to any suspicion of—let alone actual instances of—sexual misconduct involving its administrators and students."
Click here to read more.
SOURCE: WFAA, Kevin Reece and Matt Howerton