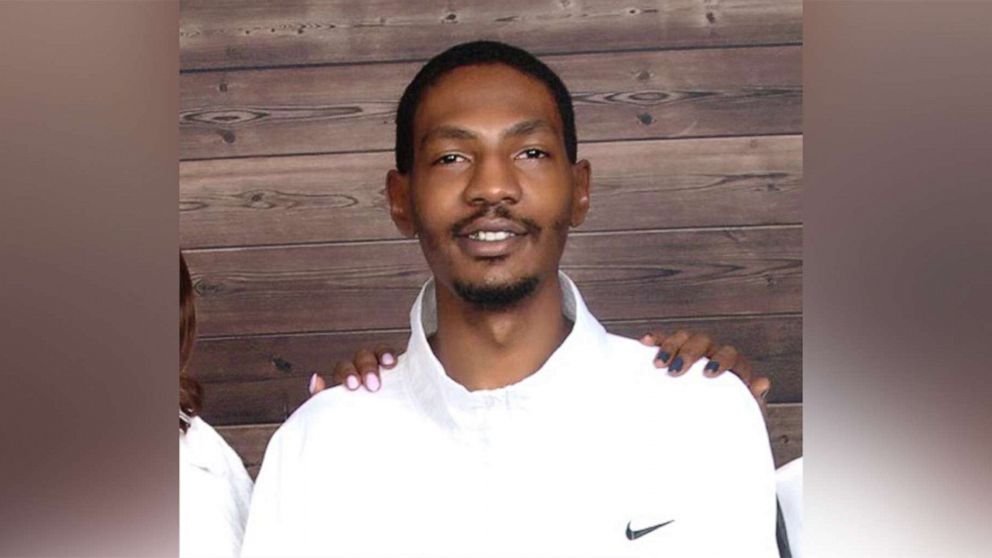 Jayland Walker's family is outraged, according to the family's attorneys, after newly released body camera footage of Walker's death shows the moments following the fatal police shooting.
"After they shoot and end the life of Pam Walker's son, they turn off their mics. They turn off their cameras. What did they say? What did they do?" Walker family attorney Bobby DiCello said at a press conference on Tuesday. "They'll come up with a reason why they could turn off the cameras. But probe, ask those questions. In the face of this insult, we're still here."
According to the body camera footage acquired by the Akron Beacon Journal and reviewed by ABC News, an officer can be heard yelling, "Did anyone see the gun?" as officers continued to point their lights on Walker's body on the ground. Other officers chime in, saying they "can't see it," or "don't know" where the gun is.
Police approach Walker as he's on the ground, examining the body and calling for medical attention, according to the footage.
One officer orders all the officers who shot at Walker to separate themselves from the scene. Several officers then tell each other to "go blue," prompting officers to shut off the audio being recorded from the officers' body cameras, the footage showed.
The officers can be seen standing in a circle, but their discussion cannot be heard because the audio was shut off, according to the footage.
The Akron Police Department did not respond to ABC News' request for comment.
Click here to read more.
SOURCE: ABC News, Kiara Alfonseca