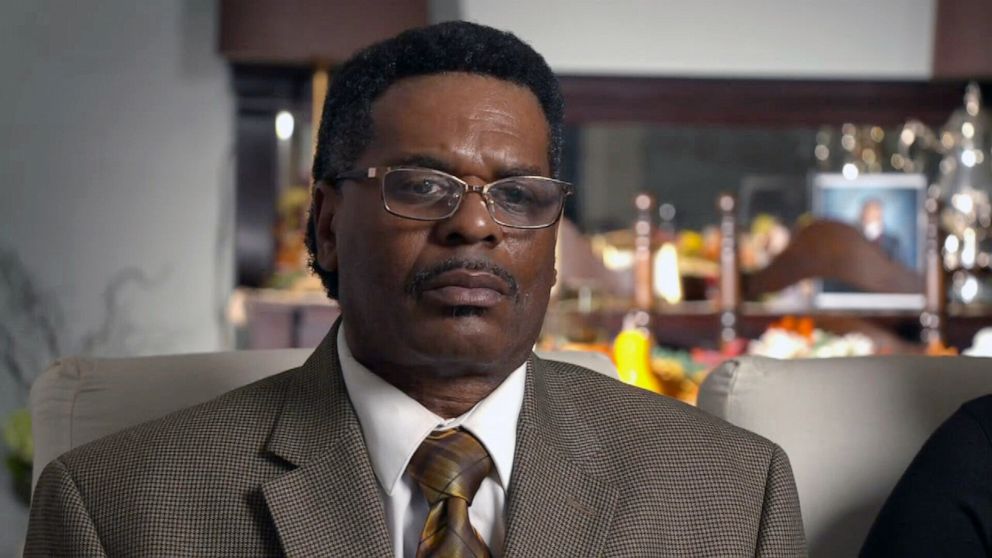 A Black pastor who was arrested in May after a neighbor reported a "suspicious person" in a yard watering flowers, said he is considering filing a racial discrimination lawsuit against his local police department.
After returning from his church's Sunday service, Pastor Michael Jennings of Childersburg, Alabama, said he was doing a neighborly deed — watering his out-of-town neighbor's flowers on May 22, 2022, at their request — when a woman down the street called police to report a suspicious person and car.
The neighbor who called 911 said she did not recognize Jennings at first, according to body camera footage released this week.
When responding to the call, police asked Jennings for an I.D., the video depicts.
After he refused, claiming he wasn't committing a crime, police arrested and charged Jennings for obstruction of governmental operations.
In the body camera footage, Jennings, who is Black, accuses the officers of racially profiling him, which they deny in the video.
Jennings told ABC News he was confused and "agitated" but feared resisting arrest would have life-threatening consequences.
Click here to read more.
SOURCE: ABC News, Amanda Su, Erica Y King, and Sabina Ghebremedhin