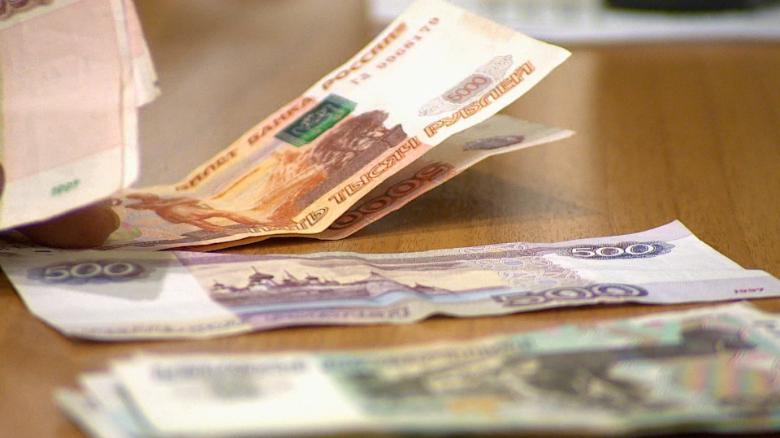 London (CNN Business) Six months after invading Ukraine, Russia is bogged down in a war of attrition it didn't anticipate but it is having success on another front — its oil-dependent economy is in a deep recession but proving far more resilient than expected.
"I'm driving through Moscow and the same traffic jams are there as before," says Andrey Nechaev, who was Russia's economy minister in the early 1990s.
The readiness of China and India to snap up cheap Russian oil has helped, but Nechaev and other analysts say Russia's economy has started to decline and is likely facing a prolonged period of stagnation as a consequence of Western sanctions.
On the surface, not much has changed, bar a few empty storefronts that once housed Western brands that have fled the country in their hundreds. McDonalds (MCD) is now called "Vkusno i tochka", or "Tasty, and that's it" and Starbucks (SBUX) cafes are now gradually reopening under the barely disguised brand Stars Coffee.
Click here to read more.
Source: CNN