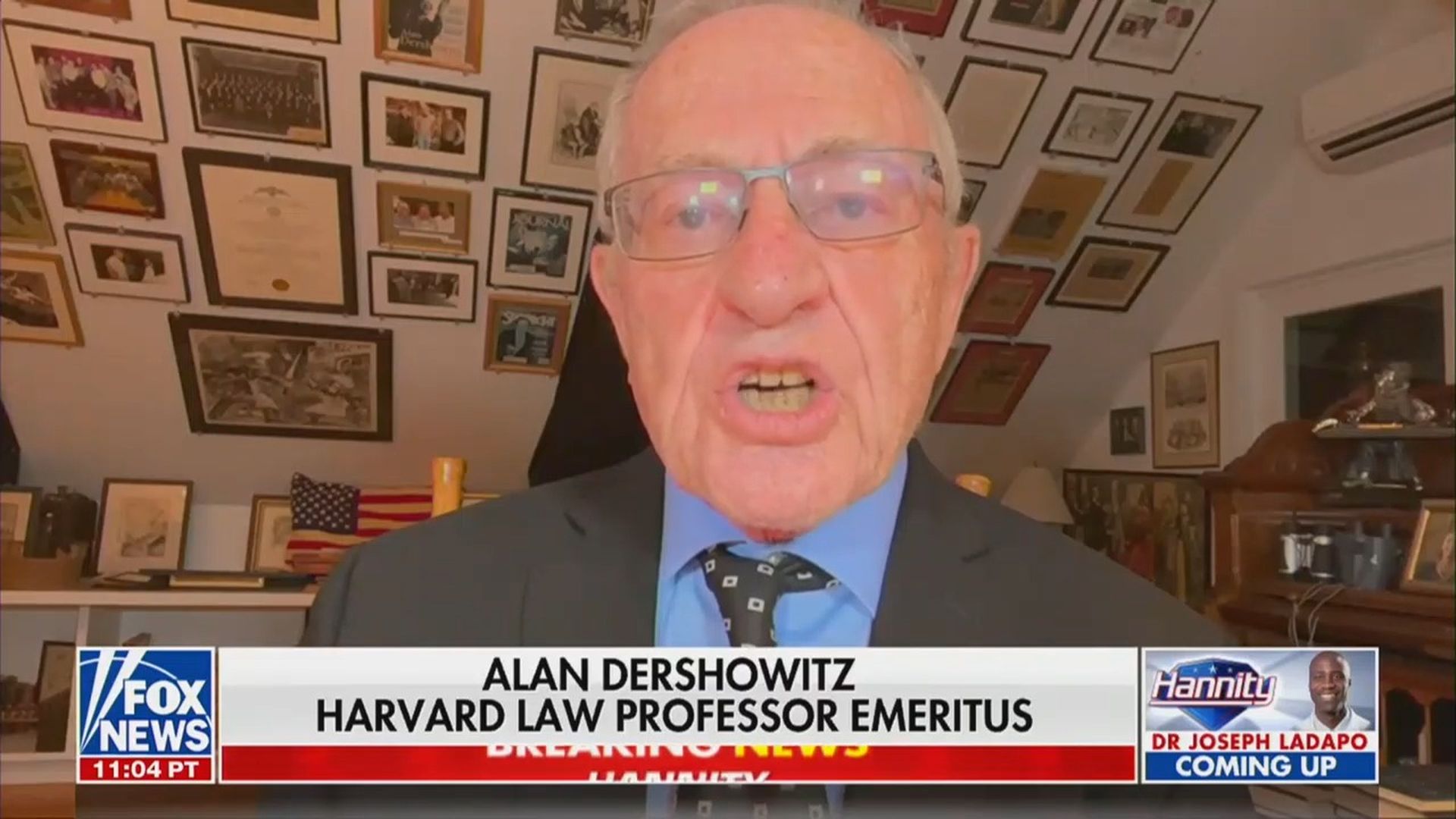 Harvard Law School professor Alan Dershowitz said the Department of Justice has enough evidence to indict Donald Trump, but he predicted the DOJ will decline to prosecute.
On Friday, the DOJ released a heavily redacted affidavit that was used to obtain a search warrant for Trump's Mar-a-Lago estate in Florida earlier this month.
The FBI found boxes with troves of government documents that Trump was supposed to give to the National Archives upon leaving office. Some of the material is classified.
The search came after attorneys for Trump told the DOJ there were no remaining official documents at Mar-a-Lago. That claim turned out to be false.
Federal magistrate Judge Bruce Reinhart, who approved the warrant, ordered the DOJ to unseal the document.
Click here to read more.
Source: Mediaite