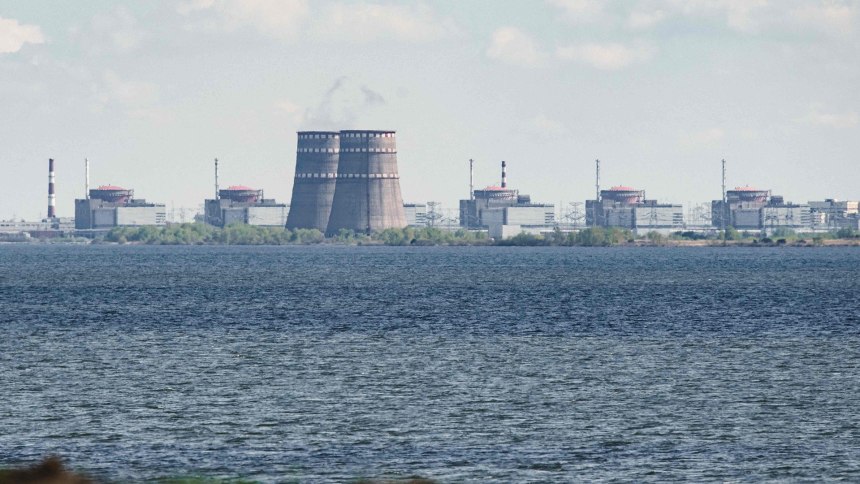 Russian forces fired missiles and artillery on Ukrainian-held areas across the river from Europe's largest nuclear power plant, officials said Saturday, amid fears that fighting around the complex could trigger a radiation leak or an even bigger catastrophe.
As concern persisted about safety at the Russian-controlled Zaporizhzhia nuclear power plant, Valentyn Reznichenko, the governor of Ukraine's Dnipropetrovsk region, said in a Telegram post that Grad missiles and artillery shells had hit the cities of Nikopol and Marhanets, both of which are across the Dnieper River, about 6 miles away from the facility.
After power lines were damaged in Nikopol "almost 5,000 families were left without electricity," Reznichenko said, adding that homes and an educational center had also been hit.
Russia's Defense Ministry, meanwhile, in a post on its Telegram channel Saturday, accused Ukrainian artillery units of shelling areas around the facility three times in the past 24 hours. Ukrainian forces hit a roof of a building that contains nuclear fuel, the post said.
Click here to read more.
Source: NBC