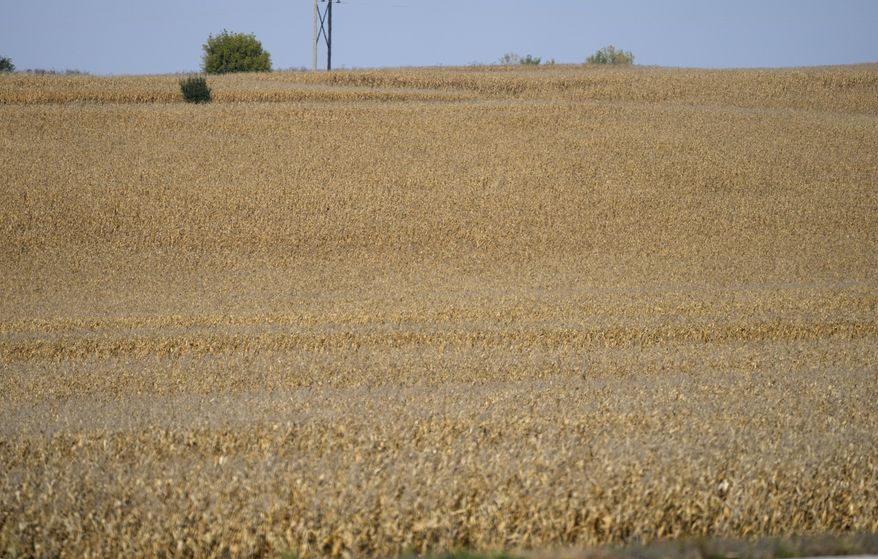 Citizens in Grand Forks, North Dakota, are circulating a petition that would force a vote on a Chinese company's plan to build a corn mill in the city.
The Fufeng Group, which has ties to the Chinese Communist Party, purchased the 370 acres site for a proposed $700 million corn mill. It would be located about 12 miles from the Grand Forks Air Force Base.
Frank Matejcek's Red River Farm is right across from the site that used to be cropland for sugar beets and soybeans.
Fufeng Group bought the land at a price of more than $26,000 per acre.
"This is 370 acres of some of the best farmland in the country. There will never be enough corn from the growers around here to facilitate that plant, ever," Mr. Matejcek told Fox News.
Click here to read more.
Source: Washington Times