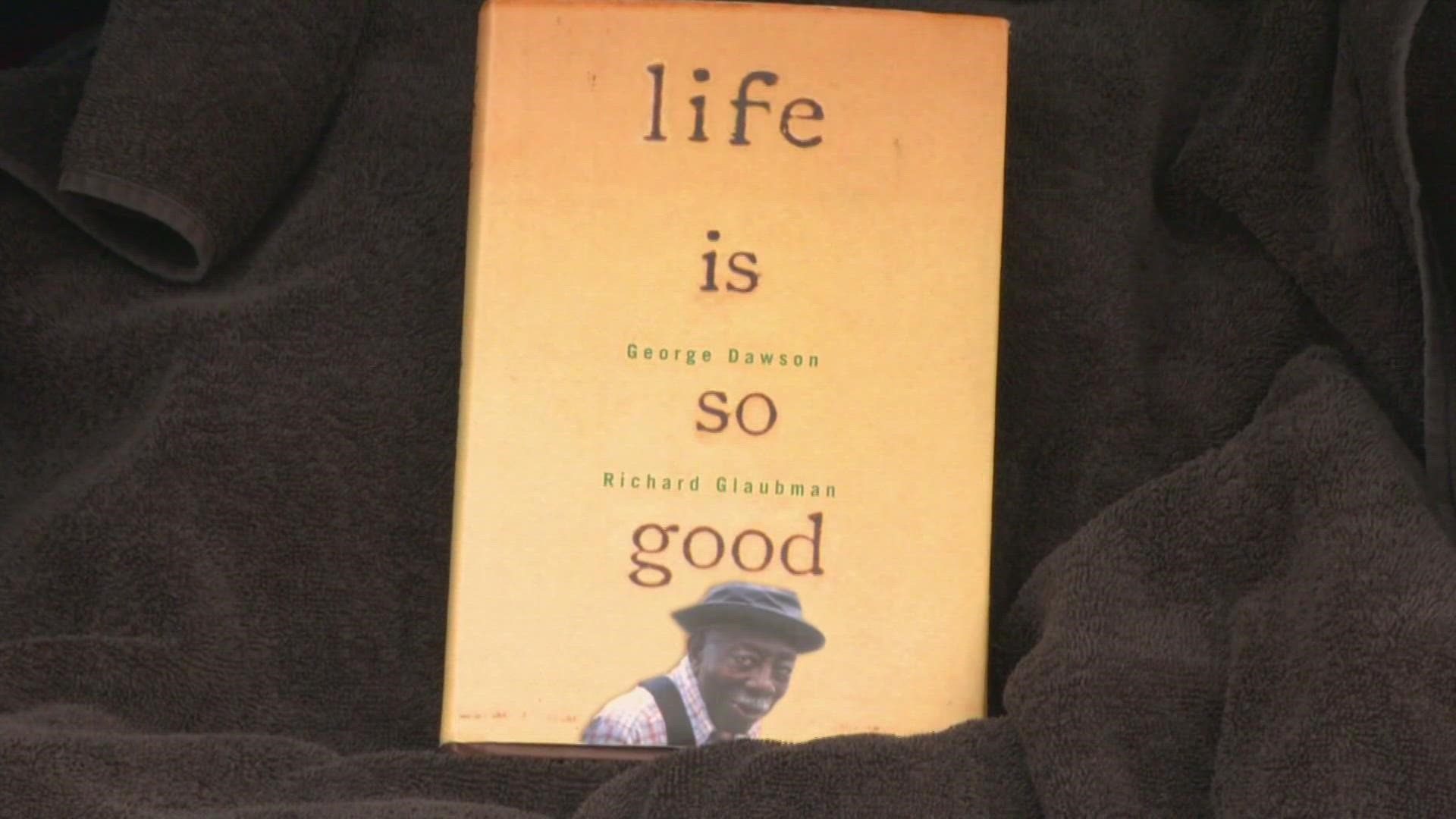 George Dawson was a lifelong Dallas resident, the grandson of a slave, and he didn't learn to read until he was 98. He published his biography Life is So Good at more than a century old.
Carroll ISD, in Southlake, has a middle school named for him, but the district is now reviewing if his book is appropriate in its entirety for students at the school.
The district declined an interview but said in a statement the book has not been banned or challenged by a parent. It said some content was deemed inappropriate after a seventh-grade teacher requested to teach it.
Much of Dawson's surviving family still lives in North Texas. His great-grandson, Chris Irvin, wasn't aware the district was reviewing the book.
"That's hurtful," he said. "You take away the bad and the ugly and you only talk about the good, that doesn't add up."
Irvin, who studied African American history in college, was also confused because he says he and his family have visited the school at least five separate times for a full cover-to-cover reading of the biography.
"Black history is American history. You can't have one without the other," he said. "I can't go to your history and tell you, 'hey x that out of your life, that didn't happen.'"
Click here to read more.
SOURCE: WFAA, William Joy