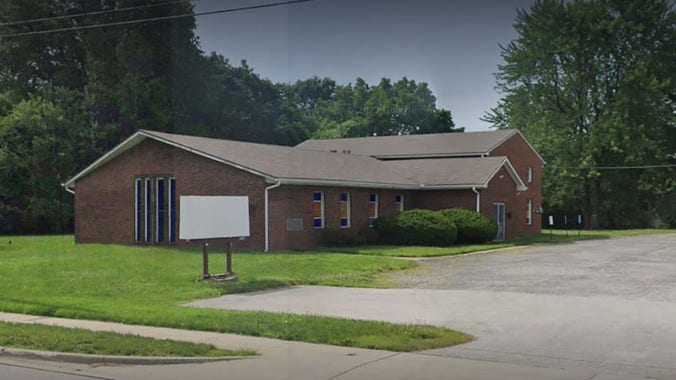 The Pulitzer Prize-Deserving Leonardo Blair of the Christian Post Breaks the News That the Church Elder Who Was Convicted of Murdering His Wife Attended the Church of the Pastor Who Berated His Congregation For Not Giving Him an Expensive Luxury Movado Watch, Which Daniel Whyte III Says no Preacher of the Gospel of the Lord Jesus Christ Should Have When Jesus Christ Had no Place to Lay His Head, and the People Around the Church Cannot Pay Their Electricity Bill
Robert Harris, a former church elder charged with killing his wife after less than two years of marriage, has been convicted of first-degree murder.
Harris, who served as an elder at Repairers Kansas City, a charismatic non-denominational church in Missouri, was convicted last Friday of killing his then 38-year-old wife, Tanisha on Jan. 8, 2018. He is scheduled to be sentenced on Nov. 3, The Associated Press reported.
Overland Park police say that at about 4 p.m. on the day of the murder, they were called to an apartment in the 8000 block of Perry Street about a domestic disturbance.
Harris was found alone in the apartment, but several hours later, he called the police to report that his wife was missing. When he was further questioned, officers became suspicious and admitted he had something to do with her disappearance. Tanisha Harris' body was later found in a field in Raymore. Her husband was taken into custody.
Source: Christian Post, Leonardo Blair
To read more, click here: https://www.christianpost.com/news/elder-convicted-of-killing-wife.html