On August 18, 2002, prominent radio pastor and author, John MacArthur, took time during an evening service to address a grave matter at his 8,000-member Grace Community Church (GCC) in Sun Valley, California.
A woman at GCC was living in sin, MacArthur alleged. And though shaming her publicly was "sad," MacArthur said it was necessary to maintain fidelity to God and His Word.
So, as men were distributing the elements for communion, MacArthur stated: "I want to mention a sad situation, a person who is unwilling to repent. And the church bears responsibility before God to be the instrument of discipline. . . . This is what the Lord wants. He wants discipline . . . to be put out of the church, to be publicly shamed, to be put away from fellowship. In this case it applies to Eileen Gray."
According to MacArthur, Gray's sin was that she had decided "to leave her husband, to grant no grace at all, to take the children, to go away, to forsake him." This, MacArthur emphasized, meant rejecting "all the instruction and counsel of the elders, all instruction from the Word of God."
MacArthur then encouraged the church to pray for Eileen and to "treat her as an unbeliever—for all we know, she may be."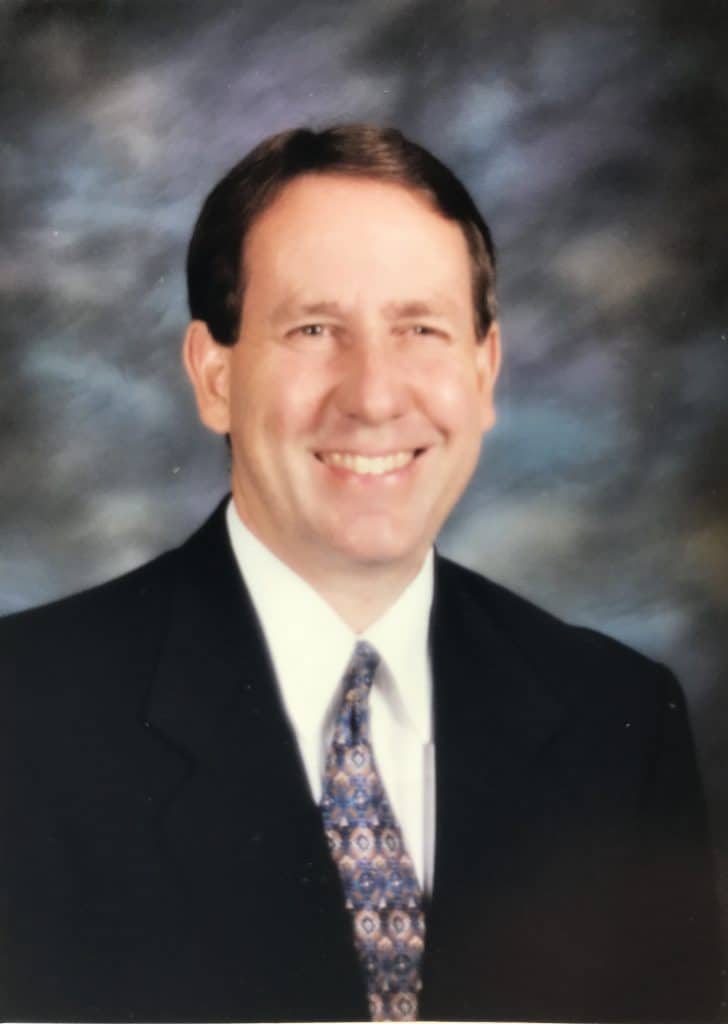 He also urged the church to pray for her husband, David Gray, who taught music and Bible to children at Grace Community Church (GCC) from 1994 to 2001. "Pray for David, for the sympathy and compassion and the lovingkindness of God to be his portion."
MacArthur then invited the church to sing, "Amazing Grace."
Today, David Gray is serving 21 years to life in a California prison for his 2005 convictions for aggravated child molestation, corporal injury to a child, and child abuse.
Click here to read more.
Source: Roys Report, Julie Roys