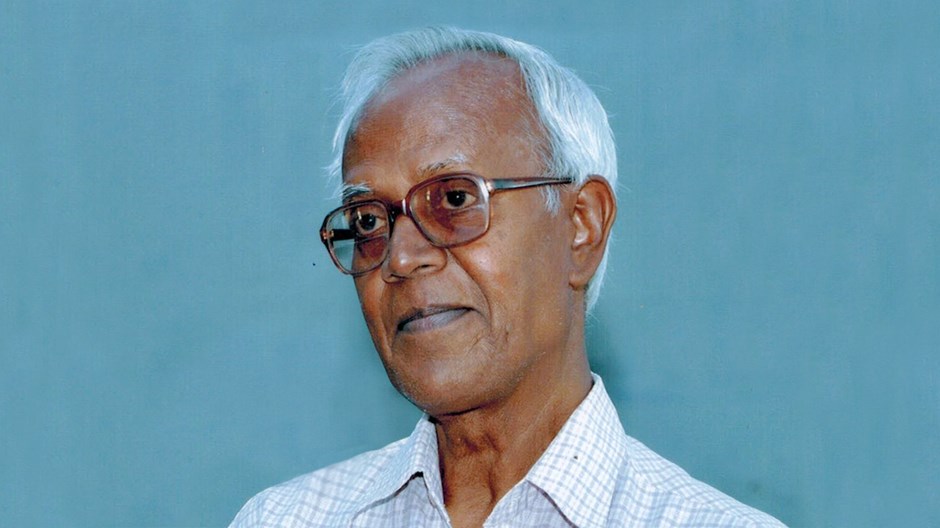 On January 1, 1818, the British-led army of 800 Dalit soldiers defeated a 2,000-person battalion composed almost entirely of high-caste Brahmin elite. The battle was one of the many confrontations that ultimately led to the British overthrow of the ruling Peshwa. Today, thousands of Dalits gather annually in the village of Bhima Koregaon, in the modern-day West Indian state of Maharashtra, to commemorate the anniversary of the group's victory there.
In the months leading up to the 2018 battle bicentennial, high-caste Maratha and right-wing Hindu groups began to voice displeasure with the planned celebration, arguing it was an anti-national act to celebrate the victory of the British. On the first day of the year, hundreds of thousands of celebrators and protesters arrived. Clashes broke out between Maratha and the lower-caste Mahar, killing one person and injuring five.
Initially police investigated Hindutva leaders as possible instigators of the violence. But within six months, they identified new culprits: human rights activists and attorneys who had organized a public meeting that they called Elgaar Parishad on December 31, 2017, in the city of Pune.
Over the course of the next couple years, the police arrested 16 human right defenders, social activists, attorneys, and church leaders—including Father Stanislaus Lourduswamy, the oldest person to be accused of terrorism in the country.
A priest who stood up for the rights of tribal and Dalit youth in East India, Father Stan Swamy insisted he had never attended Elgaar Parishad, yet he remained under police custody for months. Then, last summer, he died while still incarcerated. He was 84.
Click here to read more.
Source: Christianity Today