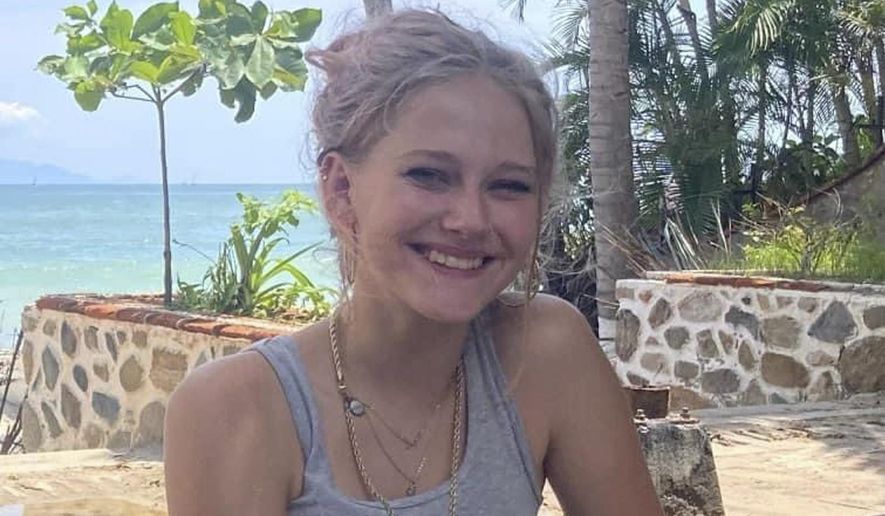 A body found in a Northern California reservoir is believed to be that of missing California teen Kiely Rodni, who was last seen at a massive high school farewell party in Truckee, northeast of Sacramento, on August 6., authorities said Monday.
Nevada County Sheriff Shannan Moon told a press conference that the body had not been identified yet but "we believe it is our missing person."
Earlier, a volunteer dive group said it found a body while searching for the 16-year-old Rodni.
"We have found Kiely Rodni's vehicle and have confirmed that there were remains inside," Doug Bishop of Adventures with Purpose said in a live stream on Monday. He said that their team started their search for Rodni at Prosser Creek reservoir on Sunday at 10:40 a.m. local time. They placed two sonar boats in the water, and by 11:15 a.m., they detected Rodni's car 55 feet offshore.
In a Facebook post, they had said the car was submerged in 14 feet of water. The license plate on the car matches the number that was previously released by police to help identify Rodni's vehicle, a silver 2013 Honda CRV.
Click here to read more.
SOURCE: CBS News, Li Cohen