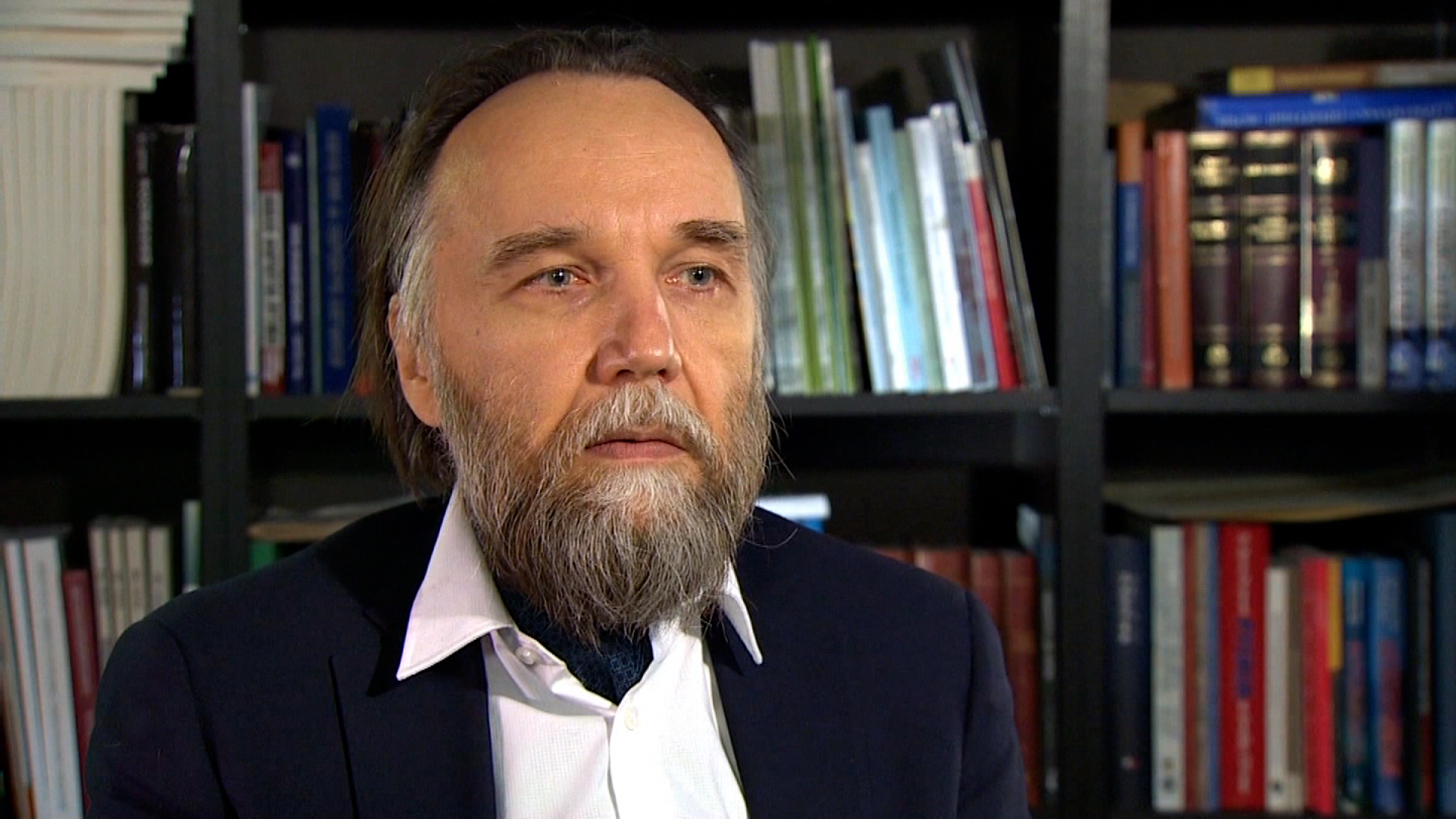 VLADIMIR Putin's "spiritual guide" is in hospital after narrowly dodging a car bomb attack that killed in daughter.
It comes as the tyrant's cronies demand he nuke the West over the reported assassination attempt on Saturday evening
Alexander Dugin – said to be an architect of the Ukraine war – dodged the blast after switching cars at the last moment.
His daughter, propagandist Darya Dugina, died but evidence suggests Neo-Nazi mystic Dugin was the intended victim.
He is now in hospital, Putin's former adviser Sergei Markov has said.
Markov posted: "Poor Alexander Dugin. He is in the hospital now. Our huge condolences."
Click here to read more.
Source: the Sun