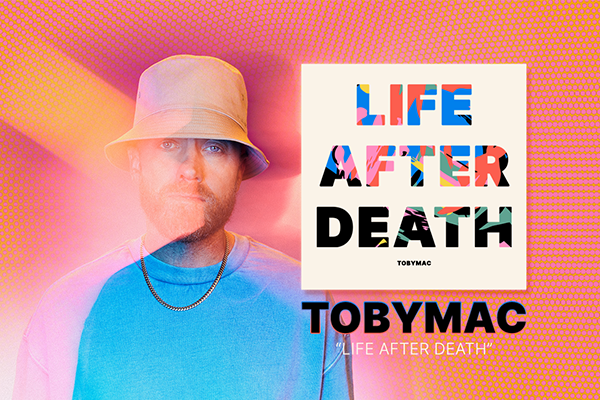 NASHVILLE (BP) – Grammy-winning contemporary Christian artist TobyMac's new album "Life After Death," proclaims the goodness of God amidst the most devastating of circumstances.
The 15-track album, releasing Friday (Aug. 19) is the first for TobyMac (Kevin Michael McKeehan) since the death of his son and oldest child Truett in the fall of 2019 at the age of 21.
In an interview with Baptist Press, McKeehan said the first music he began to create after Truett's passing simply reflected "the thoughts and feelings of walking through that season of loss."
The first song to come was "21 Years," a tribute to his son and an emotional song of lament expressing his grief-stricken thoughts to God.
A few weeks later, McKeehan asked his daughter Marlee if she would help him create a song dedicated to Truett which became "Everything About You." He later would produce a song titled "Faithfully."
Click here to read more.
Source: Baptist Press